Part time lah jugak :)
Assalamualaikum.
Rise and shine. Bangun pagi serbu lappy dulu. Tapi tak tahu nak buat apa. Off balik pergi mandi. Bosan day. Pergi cari baju untuk orang kahwin. Dapat satu baju warna coklat. Nak kata cantik, entah lah. Tak tahu pulak aku kalau taste aku nih macam mana. Bagi aku, okay jer lah. Dapat baju pun cukup. Tak tahu nak match dengan tudung colour apa dah. Takpe takpe nanti cari :)
Dehh, abah dah balik dari kursus. Yeayyy. Happy lah jugak. At least ada lah Abah dekat rumah, best lah jugak. Hah, tuh je lah. Abah dah balik. Finally, ada jugak seorang lelaki di dalam rumah nih. Tak termasuk aku. Haha. Harini pergi Kapar ambil barang then nak tahu aku buat apa dekat rumah sepanjang hari ini?
See, atas tuh rempeyek. Aku siap hias dengan ribbon and bunga-bungan bagai. Hebat tak? Part time yang pastinya tak dapat duit langsung. Best buat nih. Sikit je kerja tapi buatnya berjam. Sambil buat sambil tengok tv mana tak nya. Haha.
Me, just before going to tuisyen. Gedik giler ken? Haha.
Sepanjang hari, setiap hari, aku text seorang saja sebab aku sangat sayang credit. Aku text terchenta aku lah of course tapi dia kadang-kadang tuh malas sangat nak reply. Takpe takpe, sabar Izaty. Haha. Tak tahu nak tulis apa dah. Tadi banyak je idea. Lol.
Assalamualaikum.
Labels: #DearFutureHusband, #FunHoliday, #ILoveYou
Bonjour!
Izz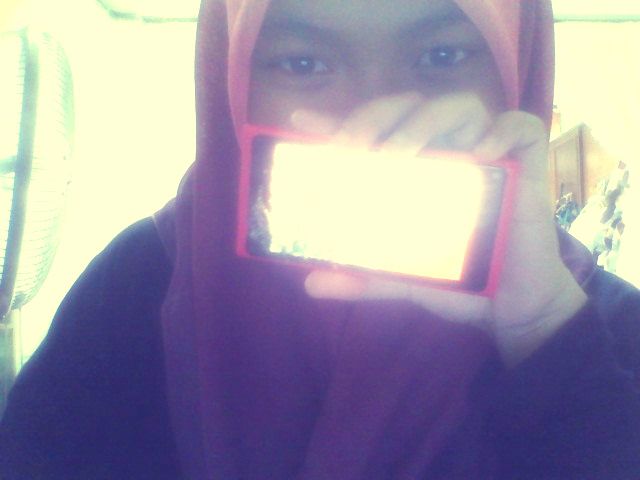 Hye, It's AAA here. Welcome to Pastel darls. Loving someone who doesn't love you back hurts like hell, you feel it?
Tekan buttons dekat bawah nih kalau nak tengok Profile, Friends and Tutorials





Babble
Anything?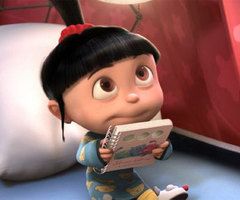 URL blog not email

Put ur link correctly

No harsh words please?


Moments Together
Credits.
Behind the Scene



Skin by : Illi Shuhada
Template Basecode : Najmi Supian
Header : AtiQah
Linkies code : WANA
Re-Edited : Izaty