Gaduh -.-
Assalamualaikum.
Gaduh. Haha. Sekype pun boleh gaduh. Gaduh. Takde mood. Marah. Penat. Mengantuk. Nak call dia tapi maxis tak bagi. Buat hal. Nak text dia, message not send. Bangang ah. Pagi nih aku bangun mata aku sakit gila. Now, mata aku tengah merah. Sakit sangat. Went to sleep with a little tears in my eyes. Bengkak weh mata aku. Nak tunjuk gambar, nanti korang kena infection pulak. Susah karang. Haha.
Petang nih aku balik kampung after tuisyen. Malam nih tidur sana. What a nice place to stay where there is no coverage? Ughh ! Tak nak balik kampung. Takde wifi free. Line semput nanti kalau guna broadband. Kampung aku tuh memang dekat bandar pun. Tengah-tengah bandar weh. Nak pergi semua tempat dekat. Tapi malangnya aku tidak mengetahui di mana kawasan tersebut. Haha. Tapi dekat lah dengan Melaka Sentral and Jusco Bandaraya. Easy to hang out. Tapi nak hang out dengan sape je? Cousin aku belah Abah semua dah kahwin. Aku rasa aku dengan adik je belum kot. Haha. Terlambat. Baru aku perasan banyak gila tapi aku. Lol.
Bilik aku sedang bersepah dengan segala jenis baju. Buju kurung, tshirts, skirt. Tak tahu nak bawa baju apa dah. About a week jugak lah balik kampung and go to Pahang. Balik je sekolah dah nak bukak. Suweet, malas giler nak masuk sekolah awal. Then, dah jadi SENIOR. A very big word with big responsibilities. SPM weh. Tak sanggup aku. Nasran describe me. Terbaekk lah ketua PSS oi.
Bungek kan dia. Dia say aku ganas weh. Sedih :'( Takpe, tahun depan aku jadi ayu gitu dekat sekolah. Euww, seram sejuk aku kalau suruh aku jadi ayu. Tak boleh lah. Memang tak boleh. Sorry lah pihak badar. I'll try to change. Ehh, aku nak jadi badar jugak. Pleasseeee. Hehe. Tak dapat jadi sebab aku tak layak. No ! I'm a badar of my own. Jyeahh. Nvm lah. Not a badar is okay. Asalkan hidup kita enjoy !
Assalamualaikum.
Labels: #BestFriends, #DearFutureHusband, #DreamingBig, #HeartBroken, #IMissYou, #SepiSelamanya
Bonjour!
Izz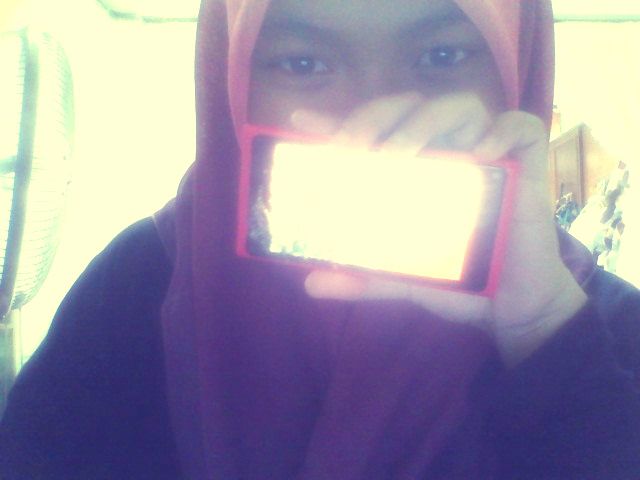 Hye, It's AAA here. Welcome to Pastel darls. Loving someone who doesn't love you back hurts like hell, you feel it?
Tekan buttons dekat bawah nih kalau nak tengok Profile, Friends and Tutorials





Babble
Anything?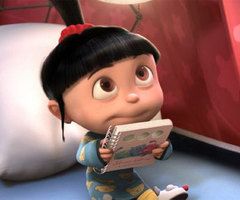 URL blog not email

Put ur link correctly

No harsh words please?


Moments Together
Credits.
Behind the Scene



Skin by : Illi Shuhada
Template Basecode : Najmi Supian
Header : AtiQah
Linkies code : WANA
Re-Edited : Izaty