Immune system.
Assalamualaikum.
Lemah sungguh aku rasa. Penat betul kalau demam. Sorry lah ye kalau aku tak boleh nak layan kau macam biasa. Aku tunggu lah kau text aku. Takde pun. Takpe lah. Dah bosan dengan aku lah tuh. Whatever ~ Penat oh. Sejuk giler. Mengadap aircond selama 2 jam setengah dia tuisyen. Dan kejap lagi dalam kereta selama 2 jam. Stressful giler. Hidung berair dan Achumm ~ Teruk giler aku bersin. Macam mana aku bersin? Ayu je tau. Nak tahu tanya lah Danny ke Napishh ke Nab ke. Selalu sangat dengar aku bersin. I do look like a zombie right now. Pucat.
Semalam tidur lambat. Takde mood nak tidur. Penat tapi mata tak pejam. Main game Plants Vs Zombies macam takde faedah tuh. Harini penat sangat. Mata tak boleh nak angkat. Dekat tuisyen nasib baik boleh catch up. Dalam kesejukan dan mengantuk yang teramat sangat, pening giler oh. Pakai baju tiga lapis. Hehe. I miss him. Dah bagitahu dia, aku balik kampung. Tak reply takpe. Then, aku tak nak gaduh weh. Aku penat sangat. Sorry. Nak sekype pun tak mampu. Ahh, nak type nih patutnya dah lama siap, tapi setengah jam baru siap. Hahaa.
I miss you my dear :(
This cat needs a hug and so do I.
Assalamualaikum.
Labels: #DearFutureHusband, #HeartBroken, #ILoveYou, #IMissYou, #SepiSelamanya
Bonjour!
Izz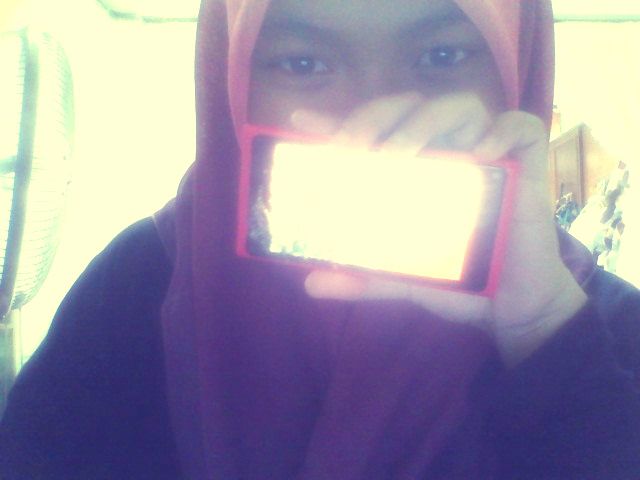 Hye, It's AAA here. Welcome to Pastel darls. Loving someone who doesn't love you back hurts like hell, you feel it?
Tekan buttons dekat bawah nih kalau nak tengok Profile, Friends and Tutorials





Babble
Anything?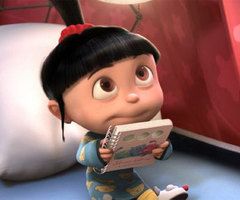 URL blog not email

Put ur link correctly

No harsh words please?


Moments Together
Credits.
Behind the Scene



Skin by : Illi Shuhada
Template Basecode : Najmi Supian
Header : AtiQah
Linkies code : WANA
Re-Edited : Izaty