Malaysia The Best !
Assalamualaikum,
Busy watching Thailand vs Malaysia. Ramai gila maki referee, kena rasuah ke hape. Geram betul aku tengok. Gajah lawan Harimau, babi jadi reff. Tak puas hati betul aku, dia baginya kad merah kat Fadhli Shas. Langgar bahu je kot. Aku rasa kena guna-guna nih. Bomoh Siam nih. Terkejut gila muka Fadhli masa kena kad kuning uh, then kad merah pulak. Aduhh, sedih gila. Aku bunuh reff nih karang. Nasib lah kau jauh. Pencemaran bahasa di TL. Referee dimaki bertalu-talu. Takpe Fadhli, aku tahu kau berharap Malaysia menang.
Nampak tuh? Semangat Malaysia takkan luntur hanya kerana seorang Reff. Kesian doh. Aku yang stress duduk bersila depan tv nih. Main lah betul Thailand oi.
Menyampah aku tengok bola nih doh. Thailand yang pergi lawan Singapore nanti. Sedih betul aku tengok bola nih. Dah dua kosong dah weh. Kalau macam tuh, Malaysia kena masuk tiga lah. Go Malaysia. And the game ends. Dua kosong je. Malaysia tak mampu nak teruskan lagi. Takpe Malaysia. Please don't give up. Hwaiting! Tak minat bola sebenarnya tapi dah alang-alang abah bukak, tengok je lah. Chelsea's biggest fan nih. The blues forever.
Assalamualaikum.
Labels: #DearFutureHusband, #FunHoliday
Bonjour!
Izz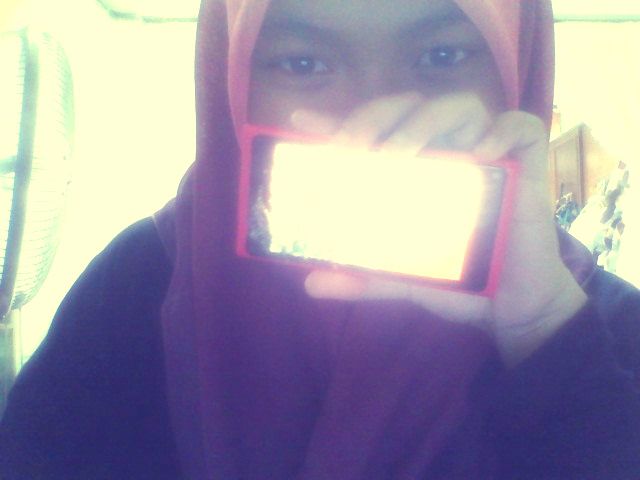 Hye, It's AAA here. Welcome to Pastel darls. Loving someone who doesn't love you back hurts like hell, you feel it?
Tekan buttons dekat bawah nih kalau nak tengok Profile, Friends and Tutorials





Babble
Anything?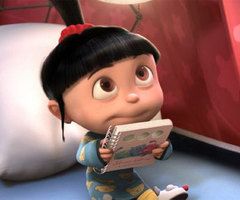 URL blog not email

Put ur link correctly

No harsh words please?


Moments Together
Credits.
Behind the Scene



Skin by : Illi Shuhada
Template Basecode : Najmi Supian
Header : AtiQah
Linkies code : WANA
Re-Edited : Izaty