Blueberry Cheese Cake.
Assalamualaikum.
The more we get together, together, together. The more we get together, the merrier will be. And your friends are my friends, and my friends are your friends. The more we get together, the merrier will be. Lagu kanak-kanak aku dulu. Teringat zaman aku kecik dulu. Erm, aku rasa macam nak delete lah blog nih. Macam takde faedah je aku update benda tak penting. Twitter pun macam nak deactivate. Tapi nanti aku bukak lah balik, check notification and messages. Twitter nih macam dah tak penting je aku tengok, kalau setakat sesi kejar mengejar hot dan batak followers. Mak kata dah-dah lah tuh mengadap lappy 24 jam. Penat mak nengoknya. Haha, aku yang tweet and update, mak yang penat. Pelikpelik.
Tapi aku tak nak lah delete sekarang. Lagi dua tiga tahun ke. Start tahun depan aku privatekan lah ye.
Nak cerita pasal keobsesan aku terhadap blueberry cheesecake. Sedap sangat. Rasa lemaknya cheese tuh and masam-masam dari blueberry. Weh, sedap giler tuh. Kalau lalu depan Secret Recipe mesti aku dapat spot mana satu cake kegemaran aku tuh. Tahun nih punya birthday, mak tak belikan cake tuh. Dah habis katanya. Sedihhhh ~ Kalau usha gambar pun boleh buat aku terliur punya lah. Ahhhh, nak makan cake tuh, tapi malas nak ajak mak pergi Secret Recipe sana. Tadi lalu depan SR, tapi tak beli pun. Tengok macam tuh je. Tak kuasa aku nak membelinya. Malas nak berhenti. Haha. Alasan!
See. Blueberry Cheese Tart sampai Cheese Cake. Enjoy ~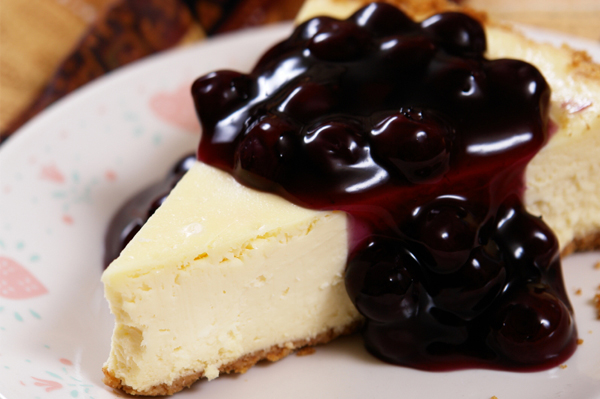 Besar-besar aku letak biar korang terliur. Yeayyyy. Eh, nak text boyfriend saya tuh. Hehe. Sayang awak dear :*
Assalamualaikum.
Labels: #DearFutureHusband, #FunHoliday, #ILoveYou
Bonjour!
Izz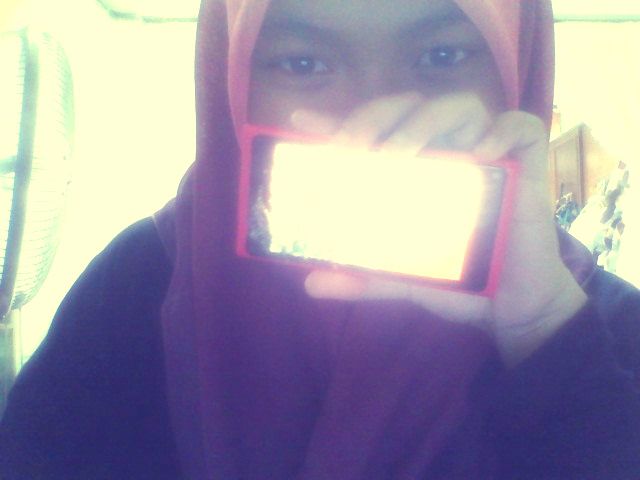 Hye, It's AAA here. Welcome to Pastel darls. Loving someone who doesn't love you back hurts like hell, you feel it?
Tekan buttons dekat bawah nih kalau nak tengok Profile, Friends and Tutorials





Babble
Anything?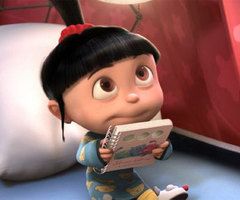 URL blog not email

Put ur link correctly

No harsh words please?


Moments Together
Credits.
Behind the Scene



Skin by : Illi Shuhada
Template Basecode : Najmi Supian
Header : AtiQah
Linkies code : WANA
Re-Edited : Izaty