Perjalanan.
Assalamualaikum.
Haishh, dari Pahang ke Melaka semula. Dan di sini line tersangat lah slow. Dekat sana, ada wifi yang tersangat laju pula. Ish, tak boleh jadi nih. Perlu tukar ke plan Maxis ataupun Digi nih. Erm, aku off phone tau. Sebab malas nak tunggu call or text. Rugi jer aku topup kalau aku tak text kan. Sikit-sikit tengok phone. Malas lah. Lagipun kan dah nak start sekolah, baik start studying for SPM. Tak payah lah aku nak risau pasal dia. Tahun depan baru form 4. Lalala ~ Aku SPM. Adik pakwe belajar elok-elok tau. Haha.
Listening to Cinta Sempurna by Yuna at Anugerah Juara Lagu punya flashback. Sedap suara dia. Kan best kalau aku boleh nyanyi sebagus tuh. Nak buat concert dekat sekolah. Haha, berangan je lebih. Mana boleh nyanyi. Kan suara tuh aurat. Tak boleh nyanyi Izaty. Tak elok tau.
Sekolah dah nak start. Tak nak. Tak sanggup nak menghadapi SPM.
Okay bye, tak tahu nak tulis apa dah. Penat aku tidur dalam kereta je harini. Otak sempit sudah. Hehe :)
Assalamualaikum.
Bonjour!
Izz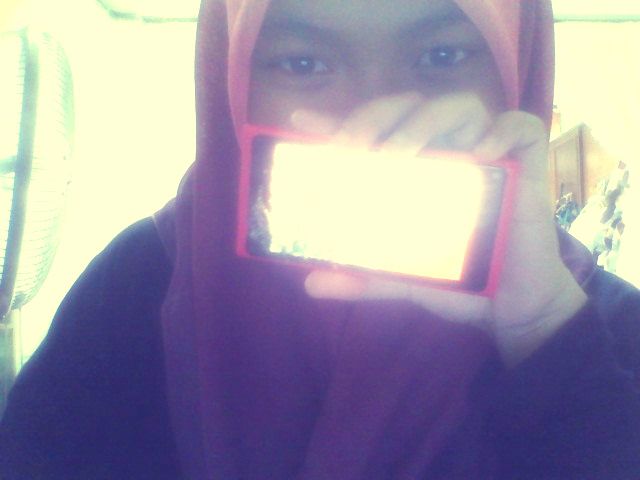 Hye, It's AAA here. Welcome to Pastel darls. Loving someone who doesn't love you back hurts like hell, you feel it?
Tekan buttons dekat bawah nih kalau nak tengok Profile, Friends and Tutorials





Babble
Anything?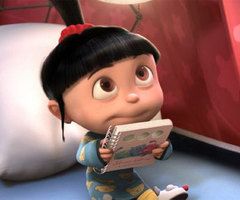 URL blog not email

Put ur link correctly

No harsh words please?


Moments Together
Credits.
Behind the Scene



Skin by : Illi Shuhada
Template Basecode : Najmi Supian
Header : AtiQah
Linkies code : WANA
Re-Edited : Izaty