Step Up Revolution.
Assalamualaikum.
Watching Step Up Revolution. Best giler.
Synopsis:
Emily (Kathryn McCormick) arrives in Miami with aspirations of becoming a professional dancer and soon falls in love with Sean (Ryan Guzman), a young man who leads a dance crew in elaborate, cutting-edge flash mobs, called "The Mob." When a wealthy business man threatens to develop the Mob's historic neighborhood and displace thousands of people, Emily must band together with Sean and The Mob to turn their performance art into protest art, and risk losing their dreams to fight for a greater cause.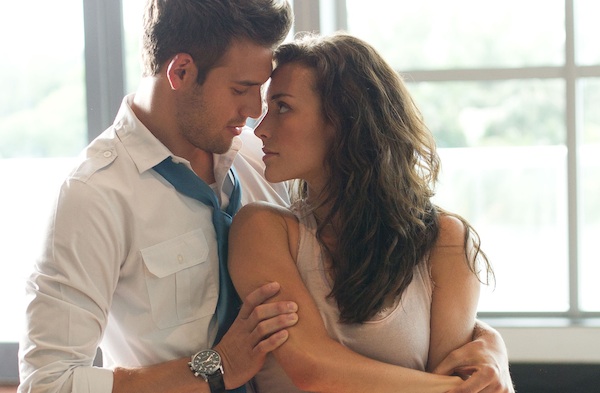 Tak mampu aku nak gambarkan. Aku terpegun sangat dengan moves dorang. Memang flawless. Aku tak mampu nak describe sangat dengan kata-kata. And semalam pukul 1 aku tengok Sinister. Bapak terkejut aku masa dia keluar dari kotak tuh. Menyeramkan sungguh.
Then dua hari lepas aku tengok Pitch Perfect. Terima kasih. Nih semua dari cousin-cousin aku yang tersayang.
Beca (Anna Kendrick) is that girl who'd rather listen to what's coming out of her headphones than what's coming out of you. Arriving at her new college, she finds herself not right for any clique but somehow is muscled into one that she never would have picked on her own: alongside mean girls, sweet girls and weird girls whose only thing in common is how good they sound when they sing together, in the new out-loud comedy Pitch Perfect.
When Beca takes this acoustic singing group out of their world of traditional arrangements and perfect harmonies into all-new mash-ups, they fight to climb their way to the top of the cutthroat world of college a cappella. This could wind up either the coolest thing they'll ever do or the most insane, and it will probably be a little of both.
Assalamualaikum.
Labels: #FunHoliday
Bonjour!
Izz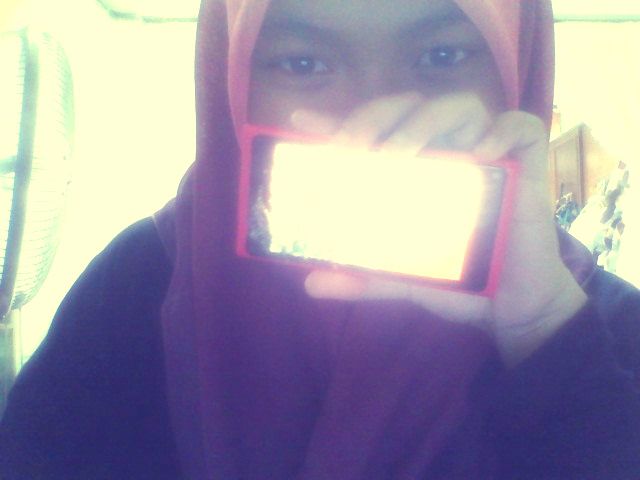 Hye, It's AAA here. Welcome to Pastel darls. Loving someone who doesn't love you back hurts like hell, you feel it?
Tekan buttons dekat bawah nih kalau nak tengok Profile, Friends and Tutorials





Babble
Anything?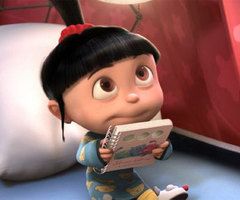 URL blog not email

Put ur link correctly

No harsh words please?


Moments Together
Credits.
Behind the Scene



Skin by : Illi Shuhada
Template Basecode : Najmi Supian
Header : AtiQah
Linkies code : WANA
Re-Edited : Izaty