Kenduri di Pahang :)
Assalamualaikum.
Photoshoot at kenduri kahwin. Saiful & Isya and Syafiq & Hamida. Ridiculous gila aku pegang that rose. Yekk. Tak ayu langsung kan. Erm, just ignore the eyes. Memang akan sepet bila aku senyum. Tak cantik kan? Takpe :)
Assalamualaikum.
Labels: #FunHoliday, #IMissYou
Bonjour!
Izz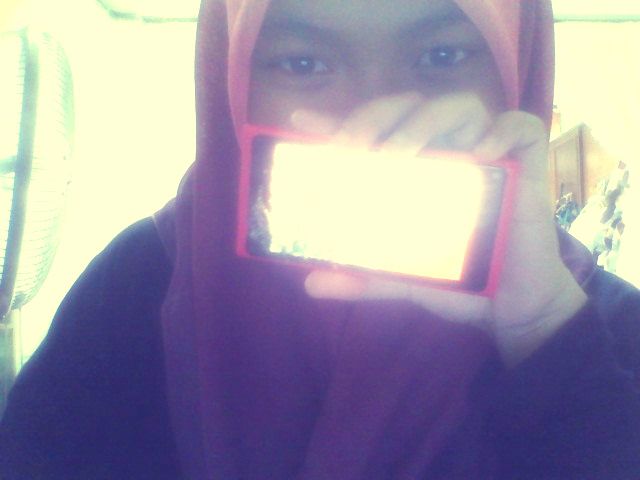 Hye, It's AAA here. Welcome to Pastel darls. Loving someone who doesn't love you back hurts like hell, you feel it?
Tekan buttons dekat bawah nih kalau nak tengok Profile, Friends and Tutorials





Babble
Anything?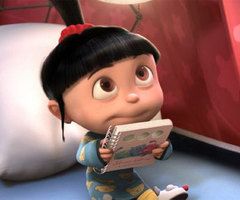 URL blog not email

Put ur link correctly

No harsh words please?


Moments Together
Credits.
Behind the Scene



Skin by : Illi Shuhada
Template Basecode : Najmi Supian
Header : AtiQah
Linkies code : WANA
Re-Edited : Izaty