PMR result.
Assalamualaikum.
Tengok berita harini pasal politik jer. Bosan aku nengok, nak tukar mak tak bagi. Bosan lah harini. Tak buat pape sangat pun. Bangun pagi, gosok gigi. Then tengok cerita hape tah pagi tadi Syerah bukak. Pasal werewolf and vampire parody version. Pelik-pelik cerita zaman sekarang nih. Then, Abah kena pergi kursus weh. Dah bagitahu kan semalam. Sedih nak berpisah tapi Alhamdulillah Abah dah selamat sampai.
Takde idea lah nak hapdet blog. Agak ada crisis sekejap tapi baguslah dia dah minta maaf. Asyik busy je dekat kampung sampai takde masa nak bagitahu aku. Sekarang dia dah balik rumah. Malam nih dia call. Esok kitorang skype. Yeayyy. Sekarang nih dia akan tumpukan perhatian dekat aku. Haha. Izaty sangat gedik. Esok dia amek result PMR dia. Excited + cuak tadi masa dia call. Tak sabar lah tuh. InsyaAllah dia dapat 8A punya lah. Risau pulak aku. Aku pun berdebar sekarang nih. Jangan menangis tau nanti dapat result. Tahun lepas aku tak nangis. Mak and Ekin yang nangis. Aku lompat. Time tuh Sheryll tengah borak dengan cikgu. Aku speechless sungguh masa dapat tuh. Alhamdulillah. Harap dia dapat 8A sangat-sangat :) Dia gedik suruh letak gambar baju dia. Poyo giler, tahu lah excited nak amek result.
Harini tuisyen math. Agak okay lah jugak bagi newbie macam aku nih. Banyak latihan nak kena buat. Yelah, nak pandai kan. InsyaAllah tahun depan aku dapat catch up in studies. Doakan aku ye.
This is what I'm up to right now. Watching Mimpi Cinderella.
Assalamualaikum.
Labels: #DearFutureHusband, #FunHoliday, #ILoveYou
Bonjour!
Izz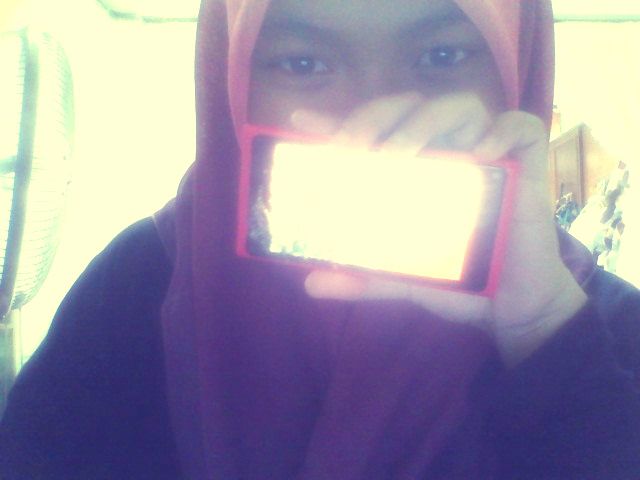 Hye, It's AAA here. Welcome to Pastel darls. Loving someone who doesn't love you back hurts like hell, you feel it?
Tekan buttons dekat bawah nih kalau nak tengok Profile, Friends and Tutorials





Babble
Anything?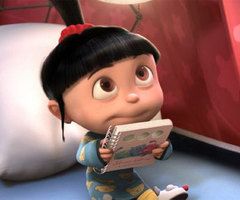 URL blog not email

Put ur link correctly

No harsh words please?


Moments Together
Credits.
Behind the Scene



Skin by : Illi Shuhada
Template Basecode : Najmi Supian
Header : AtiQah
Linkies code : WANA
Re-Edited : Izaty