Sedih lah jugak.
Assalamualaikum.
Now dah pakai tudung, semangat nak skype dengan awak. Tapi awak tak boleh. Takpelah. Assalamualaikum. Kalau lah dia faham betapa excitednya aku nak skype dengan dia ken. Hmm, takpe Izaty. Lain kali kan boleh. Aku tak marah. Just tersinggung. Semalam ajak skype. Aku say aku malas. Tapi, kau macam merayu. So, I said yes. Nangis sebab awak mungkir janji. Haaaaaaaaaaaaaa, penat nangis. Izaty gedik!
Semalam borak dengan dia sampai 4 pagi. Cerita pasal form 4, pasal sekolah, pasal diri masing-masing. Best dapat cakap dengan dia. Selama nih phone sunyi, dapat message pun dari maxis, hotlink, 22333, 28009, 22558. Sekarang dah ada kawan, best. Nak text dengan sape selain dia? Hah, ce cakap sikit.
Header tuh saje je buat. Senang je nak buat header sebenarnya. Aku dah maju sekarang nih, yeayyy. Nak tukar lagu blog lagi. Kau nih gedik betul ah Izaty. Biar lah. Nih blog aku. Kalau korang tak nak dengar, tutup lagu tuh. Kalau tak nak baca, boleh keluar lahhh. Tak batak followers macam sesetengah orang tuh pun.
Pucat sikit. Sakit.
Aku dah start tuition. Tadi, mula-mula pergi sekolah adik, SK St. Anne's Convent, Pelabuhan Klang. Then, pergi SMK (P) Raja Zarina, amik slip PMR aku. Balik, makan nasi goreng sikit. Then tertidur. Bangun, mak bawak pergi tesco. Beli barang sekolah. Baju sehelai, kain sehelai. Cukup, amek stationary banyak-banyak macam mak cop duit. Dah tuh, angkut dua helai baju lagi, tak sedar diri. Fikir kaya. Comel, warna pink ala ala peach macam tuh lah and lagi satu warna kelabu. Sampai 7++. Nak cakap macam ni ke, 'kaya boleh ah'. Eh CB, aku tak kaya lah. Budi bahasa pun aku kureng sikit. Hidup kena sentiasa bersederhana.
Sorry kalau aku a bit emo lately. Biasalah perempuan kan. Aku nih cepat sentap. Susah nak maafkan orang. Senang maki orang. So, harap faham lah ye. Aku kalau dah baik dengan orang, aku boleh terus jadi baik. Ikut mood lah.
Words of Wisdom: I love you. I love you. I love you. I love you. I love you. I love you.
Assalamualaikum.
Labels: #HeartBroken, #ILoveYou, #IMissYou, #WhileI'mAllAlone
Bonjour!
Izz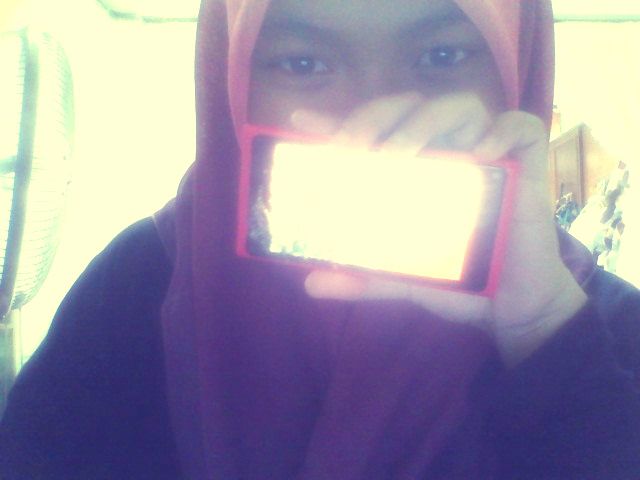 Hye, It's AAA here. Welcome to Pastel darls. Loving someone who doesn't love you back hurts like hell, you feel it?
Tekan buttons dekat bawah nih kalau nak tengok Profile, Friends and Tutorials





Babble
Anything?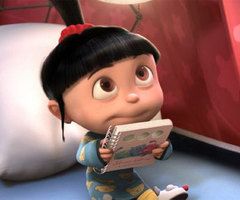 URL blog not email

Put ur link correctly

No harsh words please?


Moments Together
Credits.
Behind the Scene



Skin by : Illi Shuhada
Template Basecode : Najmi Supian
Header : AtiQah
Linkies code : WANA
Re-Edited : Izaty