Sekolah !
Assalamualaikum.
Sekolah. Aku akan balik ke sekolah dalam masa 3 jam lagi. Tak nak. Ibuuuuuuuuuuu, noooooooooooo, akan tak nak balik sekolah. Dah lah last year. Tak nak. Nak duduk rumah je. Kan best kalau tak dapat tawaran masuk Sbp. Duduk Smk is sooooooooooo wayyyyyyyy much cooler than sbp. I don't care mak kata jangan sia-siakan peluang. Tak nak tahu tak! I hate school. Sekolah yang paling aku suka is my tadika. How I wish I could be younger again. No stress. Exam markah tak elok je kena panggil, dia bebel cakap masa depan. Pleaseeeee. I don't this fucked up life.
But they say, chill yaww. Duduk sekolah nih best. This is the time where we can create memories. Banyak masa dengan kawan-kawan. Semuanya without mak. Awh, kalau cerita pasal parents je memang aku akan nangis. Noooo, never talk about my parents. Sumpah leleh time tuh jugak. I love them soooooo much. Aku bukan anak manja. Tapi ramai kata aku manja. Lol. Setahu aku manade mak abah pamper me too much. Okay je. Dekat rumah selalu cari gaduh. But tak nak pisah dengan dorang. Tahun nih dah jarang boleh balik.
Sebelum aku balik asrama, nak promote bunggek nih punya blog. Pakwe aku: Muhammad Izzudin. Nah link:
http://kisahhidupkuxsamadengankamu.blogspot.com/
Dia pun bukan selalu sangat meng-update. Kadang-kadang pun suruh aku. Sebab dia pun asrama kan. Erm, mesti rindu dia nanti kan. Lol. Nak nangis. Semalam skype dari pukul 11 sampai 5:30 pagi. Bapak penat oh. Anyways, Iloveyou. Kalau boleh memang tak nak balik sekolah. Tapi dia selalu ingatkan, kau tuh spm. Ahhhh.
Assalamualaikum.
Labels: #2013, #DearFutureHusband, #ILoveYou, #IMissYou, #SepiSelamanya, #StudySmart
Bonjour!
Izz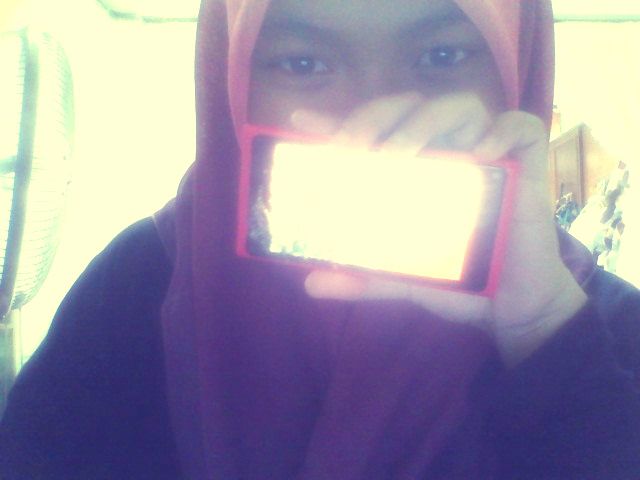 Hye, It's AAA here. Welcome to Pastel darls. Loving someone who doesn't love you back hurts like hell, you feel it?
Tekan buttons dekat bawah nih kalau nak tengok Profile, Friends and Tutorials





Babble
Anything?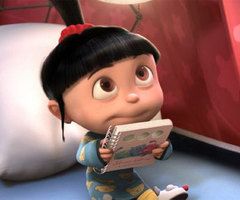 URL blog not email

Put ur link correctly

No harsh words please?


Moments Together
Credits.
Behind the Scene



Skin by : Illi Shuhada
Template Basecode : Najmi Supian
Header : AtiQah
Linkies code : WANA
Re-Edited : Izaty