Happy 2013 !
Harapan tahun baru ialah nak belajar untuk SPM and dapat straight 9A. Nak banggakan mak and abah. Confirm nak tengok air mata kegembiraan mereka. Tak nak buat dorang nangis sia-sia. SPM! Bukan SPM candidate je but SPM victim. Sorry to all. Doakan aku tau untuk SPM nanti.
To Muhammad Izzudin, bungekk, belajar elok-elok tau. Jangan buat masalah disiplin. Jangan main je. Jangan buli adik junior. Jangan nak poyo je memanjang. Doakan aku tau bungekk tersayang.
Labels: #2013, #DearFutureHusband, #DreamingBig, #FunHoliday, #ILoveYou, #IMissYou
Bonjour!
Izz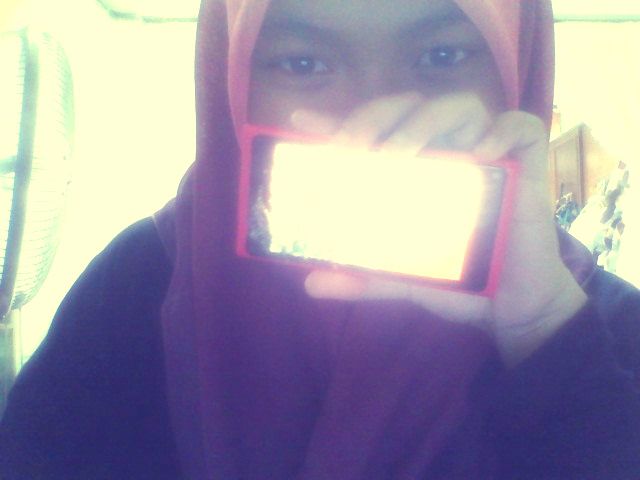 Hye, It's AAA here. Welcome to Pastel darls. Loving someone who doesn't love you back hurts like hell, you feel it?
Tekan buttons dekat bawah nih kalau nak tengok Profile, Friends and Tutorials





Babble
Anything?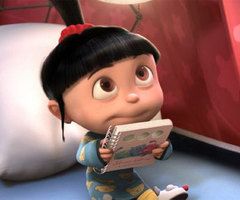 URL blog not email

Put ur link correctly

No harsh words please?


Moments Together
Credits.
Behind the Scene



Skin by : Illi Shuhada
Template Basecode : Najmi Supian
Header : AtiQah
Linkies code : WANA
Re-Edited : Izaty