Ada masalah?
Assalamualaikum.
Ada adik nih, nama dia Aisyatul. To make it simple ye Aisya, kalau button follow tuh tak berfungsi, kena letak blog id. Blog id adik tak betul lah tuh. Meh sini akak ajar ye. Hehe. Bajet giler aku.
Pergi dekat template. Tekan Ctrl + f cari follow. Jumpa? Dah tuh code dia ada number macam nih kan? 6712992757533089675 lebih kurang macam tuh lah. Adik amek id blog adik tukarkan letak dekat situ. Okay done :)
Tukarkan dengan blog id adik. Semoga berjaya :)

Assalamualaikum.
Labels: #Tutorial
Bonjour!
Izz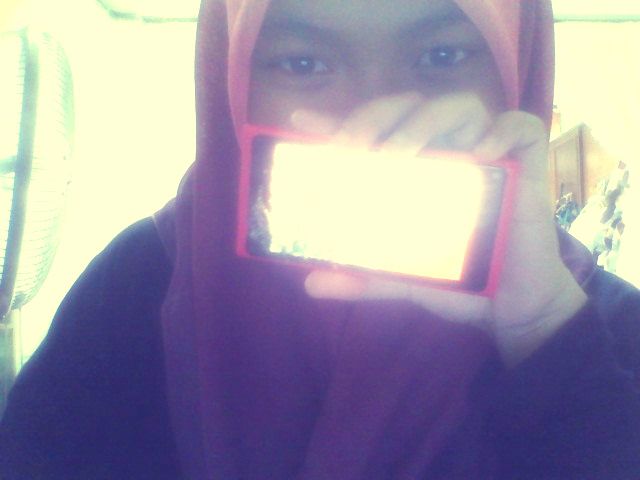 Hye, It's AAA here. Welcome to Pastel darls. Loving someone who doesn't love you back hurts like hell, you feel it?
Tekan buttons dekat bawah nih kalau nak tengok Profile, Friends and Tutorials





Babble
Anything?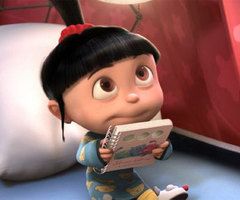 URL blog not email

Put ur link correctly

No harsh words please?


Moments Together
Credits.
Behind the Scene



Skin by : Illi Shuhada
Template Basecode : Najmi Supian
Header : AtiQah
Linkies code : WANA
Re-Edited : Izaty