Feelings.
Assalamualaikum.
Pagi-pagi kena babble. Yeayy. Heaven~ Tak kisah lah pasal tuh. Socks aku comel je. Warna pink ada 5 pasang, warna kuning ada 5 pasang. Hehe. Ada stripes, ada polka dots, ada plain, ada stars. Comel kan? Macam tuan dia yang pandai pilih. Murah je. Beli dekat Scarlet masa adik tengah pilih kasut sport dia tuh. 5 pasang 10 ringgit. Susah lah kalau socks yang letak dekat kaki nak yang mahal-mahal. Sampai Socks world sana. Asalkan tutup aurat aku. Pendek tuh menutup aurat ke kak? Tak pendek kay. Kali nih panjang, atas buku lali. Comel gila kot. Hehe.
Fadhil 'Ariff, aku nak jugak Uniqlo aku. Tak kira apa jadi. Tak nak benda murah. Kau dah janji kan. Tak kira. Tak dapat, aku tuntut dekat akhirat. Aku tak kacau Waghdah Syaughah kau kan. So, kena bagi jugak. Aku tetap nak. Takde Uniqlo cari yang seangkatan dengannya. No pasar malam. I tak layan. Sorry kay. Haha. Aku nih demanding betul. Tak kira lah aku demanding ke hape ke, aku tetap nak 2. Kalau tak dapat, siap kau. Hailaa, senior keluar kuasa veto sudah. Lantak kau lah. Aku tak ajar kau caklempong. HAHA. *Evil laugh*
Nazihani Nazir takde, so tangan aku tak disapukan minyak gamat dah. Malas lah nak suruh mak sapukan, confirm dia tekan. Ergh -____- Tension pula aku. Tangan tak baik lah nampaknya. Seminggu Hani takde, seminggu takde minyak gamat. Sedih laaaaaaaaah. Weh, Hani, aku tahu kau sayang aku. Sangat-sangat sayang aku.
Lupa pulak harini dekat kampung dia ada kenduri. Sorry TERganggu. Kbye. Call dia letak, baik tak payah angkat terus. Buat je call me back kalau dah habis. Takpe takpe. Nasib baik kali nih punya cuti aku tak payah top-up, hari tuh punya baki ada RM12. Best gilaaa. Haha. Minta mak duit lagi esok kot. Cakap nak top-up. Agak-agak berapa mak bagi? Takpe takpe takpe. Aku rasa aku comel. HAHA. Out of topic.
Nak buat homework. Start dengan English sebab tuh paling senang. Yekk. Tahu lah hebat.
Nur Izzati Maulad Abdul Rahim COMEL. Haha. Dia comel sangat. Sangat-sangat comel. Terlebih manis overdosed sugar. Hehe. Dia comel! Haha. COMEL COMEL COMEL. Dia comel gila kot. Izaty comel.
Labels: #2013, #DearFutureHusband, #FunHoliday, #Hurt, #ILoveYou, #IMissYou
Bonjour!
Izz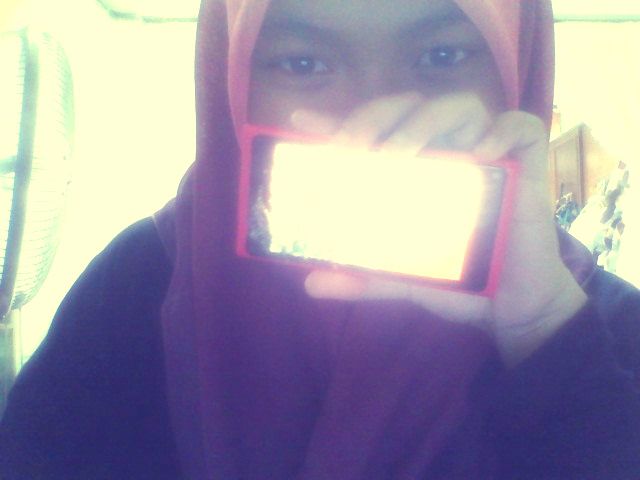 Hye, It's AAA here. Welcome to Pastel darls. Loving someone who doesn't love you back hurts like hell, you feel it?
Tekan buttons dekat bawah nih kalau nak tengok Profile, Friends and Tutorials





Babble
Anything?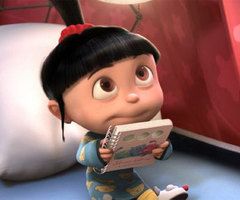 URL blog not email

Put ur link correctly

No harsh words please?


Moments Together
Credits.
Behind the Scene



Skin by : Illi Shuhada
Template Basecode : Najmi Supian
Header : AtiQah
Linkies code : WANA
Re-Edited : Izaty