Actually.
Assalamualaikum.
Semalam text Hani and Pija je. Nak mengharapkan Izzudin Khalid tuh text aku? Hailahh. Dorang berdua tuh rindu aku. Tak cukup setiap alam tidur sebelah aku. Yeayy. Text dengan dorang bukan jimat crdts pun. Mahal jugak 6 sen tuh kan. boleh habis RM10 sehari. Tapi takpe. Tak kisah. Berfaedah jugak. Takde lah handphone aku sunyi je
Currently watching JODOH. Lawak doh apek tuh berlakon. Haha. Manyak cantik oh. Tapi tak best mana pun sebenarnya cerita nih. Well, aku banyak tengok cerita korea. Doremifasolatido. Best gila. Aku leleh kot tengok cerita tuh. Sedih masa perpisahan tuh. Janji terpaksa dilepaskan macam tuh je sebab orang ketiga. Dan orang ketiga tuh adalah kawan baik sendiri. Sedih bhai.
Bodoh giler. Hani and Pija tak nak angkat phone. Aku nak cerita betapa excitednya aku. Triple A aku tegur aku dekat FB. Ada hikmahnya aku kena tweetlimit. Baru teringat nak bukak fb. Jyeahhhhhhhhhhhhhh ! Nak menangis aku weh. Tak tahu kenapa. Ahhh, sedih. Tak tahu nak cakap apa. Lantak ah. Aku seriously tak tahu nak buat apa sekarang nih. Menggigil doh. Sejuk. Sebab tuh lah Napishh gelakkan aku hari tuh. Lewlz.
Dah, nak mimpi indah malam nih.
Assalamualaikum.
Labels: #2013, #AAA, #BestFriends, #DearFutureHusband, #DreamingBig, #HeartBroken, #Hurt, #ILoveYou, #IMissYou, #WhileI'mAllAlone
Bonjour!
Izz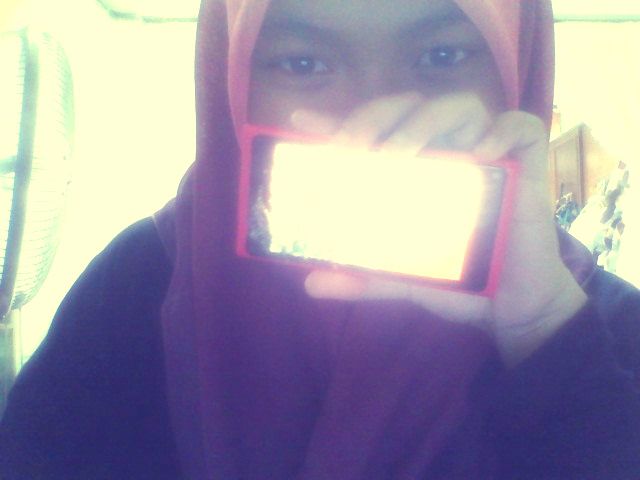 Hye, It's AAA here. Welcome to Pastel darls. Loving someone who doesn't love you back hurts like hell, you feel it?
Tekan buttons dekat bawah nih kalau nak tengok Profile, Friends and Tutorials





Babble
Anything?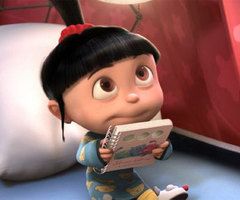 URL blog not email

Put ur link correctly

No harsh words please?


Moments Together
Credits.
Behind the Scene



Skin by : Illi Shuhada
Template Basecode : Najmi Supian
Header : AtiQah
Linkies code : WANA
Re-Edited : Izaty