Ice cream.
Assalamualaikum.
Mengidam ice cream. Nampak iklan Magnum semalam, cakap dekat Abah suruh beli. Abah buat donno. So, harini pergi Tesco. Dalam Tesco tuh, tak teringat pun nak beli ice cream. Then, dah bayar dah, dah siap Mak singgah kedai kain. Aku pergi lah usha News.com ke hape tah. Tengok-tengok novel and comics, nak bayar dah nih. Dah keluar dah duit besar aku. Nampak Magnum. Ommmmo, nak beli. Tapi tak teramek. Sedihsedih. Alaaaaaaa, nak beli ice cream.
Erghh, seksanya. Nak menunggu ice cream jatuh dari langit memang tak lah. Sampai bila-bila pun takkan dapat. Please someone, belanja ice cream. Teruk dah mengidam aku nih. Nak minta orang tuh belikan, memang susah. Hmm, nanti dia cakap aku manja, macam budak-budak. Tak suka aih.
Assalamualaikum.
Labels: #2013, #Hungry, #ILoveYou, #Mengidam, #SadAlways, #WhileI'mAllAlone
Bonjour!
Izz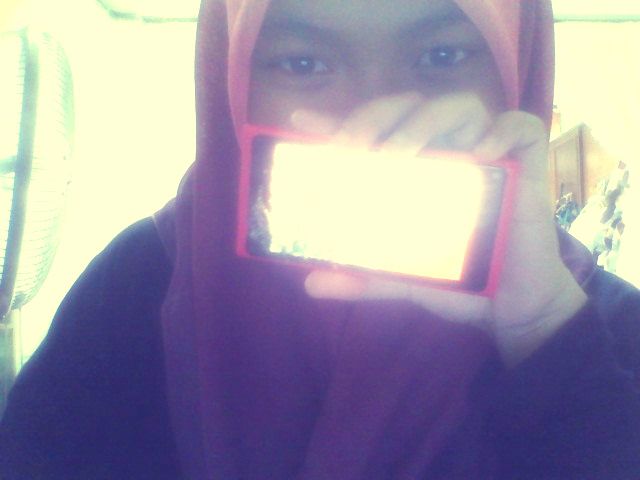 Hye, It's AAA here. Welcome to Pastel darls. Loving someone who doesn't love you back hurts like hell, you feel it?
Tekan buttons dekat bawah nih kalau nak tengok Profile, Friends and Tutorials





Babble
Anything?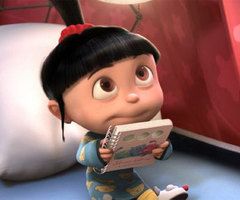 URL blog not email

Put ur link correctly

No harsh words please?


Moments Together
Credits.
Behind the Scene



Skin by : Illi Shuhada
Template Basecode : Najmi Supian
Header : AtiQah
Linkies code : WANA
Re-Edited : Izaty