Le Petite.
Assalamualaikum.
Aku suruh lelaki nih bagi pandangan menggoda dekat korang. Hehe. My Andrew Garfield. Ada amaran sikit untuk lelaki dekat luar sana.
Ich wusste, dass du en das erzähle ich.Deutsch gelernt, damit ich sage dir, nicht rauchen. Es ist nicht gut für Ihre Gesundheit. Bitte. Es ist nur zu deinem Besten. Ich liebe dich. Das ist, warum ich Ihn
Pandai-pandai korang lah cari apa maksudnya.
Je savais que vous appris l'allemand donc je vous le dis, ne pas fumer. Ce n'est pas bon pour votre santé. S'il vous plaît. C'est pour ton bien. Je t'aime. C'est pourquoi je te dis ça.
Ini pulak version French :) Haha. Aku tak tahu kenapa tetiba rasa macam nak pergi foreign country, try to speak their language. Nak sangat weh. Takkan nak duduk Malaysia semata-mata. Nak explore the world. Tak nak sempitkan minda. Nak kembangkan ilmu. Tapi kena strive juge. Tak bolah terus main-main. Hehe.
Assalamualaikum.
Labels: #2013, #DearFutureHusband, #DearParis, #DreamingBig, #ILoveYou, #IMissYou
Bonjour!
Izz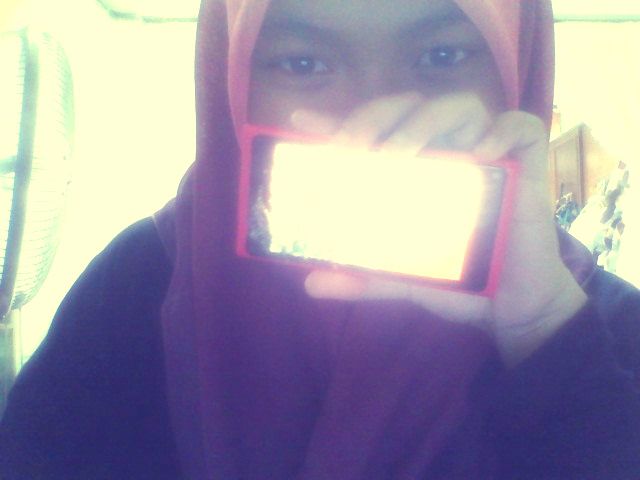 Hye, It's AAA here. Welcome to Pastel darls. Loving someone who doesn't love you back hurts like hell, you feel it?
Tekan buttons dekat bawah nih kalau nak tengok Profile, Friends and Tutorials





Babble
Anything?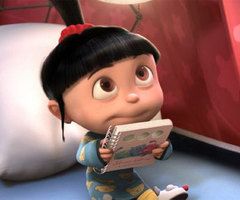 URL blog not email

Put ur link correctly

No harsh words please?


Moments Together
Credits.
Behind the Scene



Skin by : Illi Shuhada
Template Basecode : Najmi Supian
Header : AtiQah
Linkies code : WANA
Re-Edited : Izaty