Erghh -.-
Assalamualaikum.
Kegedikan terserlah. Ni dekat Melaka ni, baru lepas balik dari Johor. Dekat Johor Achik kahwin, so happy dapat jumpa Ileen dengan Yaya + Emir. Erm, tadi makan dekat satu restaurant baru ni, Serama Herbal BBQ, dekat Durian Tunggal. Sedap weh x) Seriously rasa sedap sangat.
Nampak kuda dekat sana. Nak sangat naik. Kalau lah aku pakai seluar ni, dah lama aku naik. Tapi aku kan perempuan melayu terakhir, cun gitu. Haha. Esok malam maybe nak tengok wayang. Cerita apa entah lah. Kalau tengok lah. Tak tengok, ke dapur dan memasak lah aku :)
Tak tahu nak cakap apa actually. So, this is the end of my post.
I miss you, wahai AAAku :))
Assalamualaikum.
Labels: #AAA, #BestFriends, #DearFutureHusband, #DreamingBig, #IMissYou
Bonjour!
Izz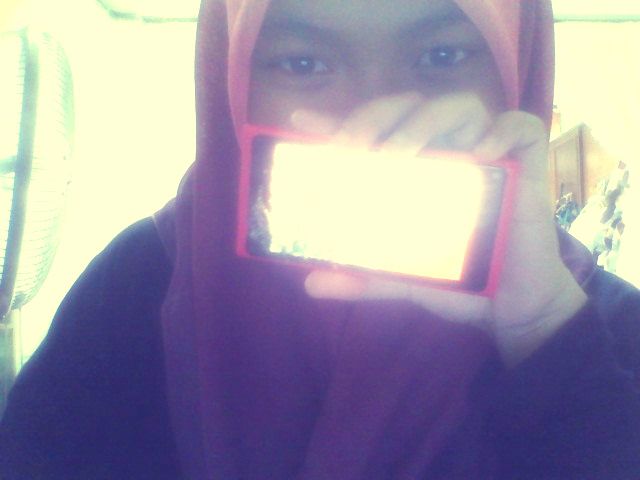 Hye, It's AAA here. Welcome to Pastel darls. Loving someone who doesn't love you back hurts like hell, you feel it?
Tekan buttons dekat bawah nih kalau nak tengok Profile, Friends and Tutorials





Babble
Anything?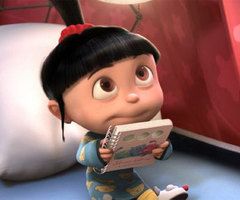 URL blog not email

Put ur link correctly

No harsh words please?


Moments Together
Credits.
Behind the Scene



Skin by : Illi Shuhada
Template Basecode : Najmi Supian
Header : AtiQah
Linkies code : WANA
Re-Edited : Izaty