Date Thingie.
Assalamualaikum.
Selamat menyambut hari kedua belas dalam bulan dua belas tahun dua ribu dua belas. Hari terakhir tarikh yang cantik. Tahun lepas 11.11.11 aku sambut birthday Ammar. Macam takde pape pun. Setakat tarikh je weh. Tarikh yang mana korang batak sangat.
12.12.12 Ada yang baru couple and ada yang clash. Dorang nak something in memory yang senang hafal macam tuh lah. Aku tahu lah cantik tapi tak payah batak sangat. Tapi kalau couple sebab tarikh je, baik tak payah. Nanti kalau jumpa pulak 13.13.13 korang break, macam tuh? Haha. #TypicalMalaysian. Jangan sakitkan hati orang sebab tarikh yang tak bawak ke mana. Lainlah kalau korang merempit ke hape ke then mati, dekat batu nisan tuh lawa jer tarikh ken. Meninggal pada 12.12.12 Woahh, cantik tuh. Senang buat hari memperingati.
So kenapa je? Bagi aku takde lah best mana. Credit takde pun. Lainlah tetibe ada orangnak topupkan aku. Baru aku cakap harini lucky day aku. Haha. Membanjiri TL dengan birthday wishes and yeayyy, ada pakwe baru, sangat-sangat mencemarkan. Busy sangat dengan tarikh. Tahun depan kau lahir 12 December pun, jadi 12.12.13. Haha. Dah tak lawa dah ken. Macam tuh lah kehidupan. Satu hari kita bangga dengan apa yang kita ada, satu hari lagi kita akan menangis sebab apa yang kita ada. Haha. Pandai tak aku buat ayat? Manade kopipes punya leh.
Single is better bak kata orang ramai dekat Twitter. Sebab dah 12.12.12 and nothing changes. Laa, takkan jodoh semua orang nak datang hari yang sama. Takkan nak tarikh yang lawa je. Jodoh weh, tak kemana. Kalau 1.1.13 pun boleh je jadi. Malas nak bincang tarikh couple, terus je bincang tarikh nak kahwin. Kan senang, nanti takde lah terkial-kial nak cari hari baik nak kahwin. 12.12.12 falls on a wednesday, tak ramai lah yang kahwin harini. Selalunya kan, ramai orang nak kahwin tarikh cantik macam nih. Macam Hafiz Hatim, dia kahwin 10.11.12. Cantik ken tarikh tuh. Takpe lah. Banyak lagi tarikh yang aku kena ingat, for example, tarikh lahir aku. 22 June 2013. Throw me a party, make it the most memorable birthday ever. Haha. Demanding giler aku nih. Atas tuh mu favourite cake, Bluberry Cheece Cake. Belikan tau. Lilin nak 17. Tulisan atas dia, Sweet Seventeen Nur Izzati :)) Haha.
So on with the date thingie, bla bla blaaaa. Penat cakap pasal benda yang sama the whole day. Peduli hape aku dengan today's date? Lantak lah weh. Jangan bajirkan TL dengan perkara yang tak indah seperti tarikh and sweet-sweet bagai. Lebih baik kalau korang ingat waktu solat, lebih afdal gitu :)
Assalamualaikum.
Labels: #DearFutureHusband, #DreamingBig, #FunHoliday
Bonjour!
Izz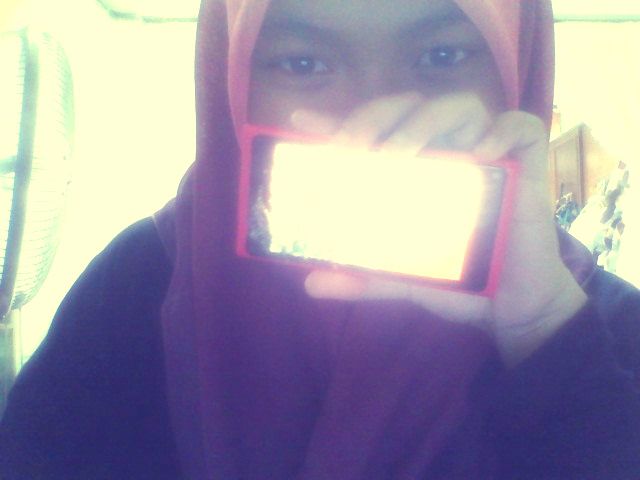 Hye, It's AAA here. Welcome to Pastel darls. Loving someone who doesn't love you back hurts like hell, you feel it?
Tekan buttons dekat bawah nih kalau nak tengok Profile, Friends and Tutorials





Babble
Anything?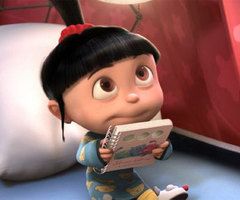 URL blog not email

Put ur link correctly

No harsh words please?


Moments Together
Credits.
Behind the Scene



Skin by : Illi Shuhada
Template Basecode : Najmi Supian
Header : AtiQah
Linkies code : WANA
Re-Edited : Izaty