Today.
Assalamualaikum.
Takde credit. Lupa nak suruh berhenti kejap nak pergi kedai. So, sampai esok lah takde credit. Takde nak message sesapa lah gamaknya. Haha, sedih woh.
All day at Stella Maris Hall, KMC's 31st Annual Concert. Tak tahu lah nak cerita macam mana. A concert where all of them playing their music instruments. Jangan tanya aku main lagu apa. Malas nak jawab loh. Wahi sumpah handsome giler. Aku tak tahu full name dia, tapi melting woh tengok dia main guitar. Sexy yoo. Nak tengok dia main susah tuh, masa training takde pun. Tadi mengancam! Hot sangat. All the girls dekat belakang semua jerit time dia bawak guitar solo. Ahh, nak dia main guitar lagi. Go Wahi go! Sorry guys, takde gambar. Phone rosak leh. Awhhhhh ~ Dah lama tak nampak dia main guitar. Tahun lepas last. Dia main lagu Hotel California. Sumpah aku melting sangat-sangat. Oang bukan melayu pun cheer for him.
Then, balik sampai rumah je terus tidur. Penat sangat. Bangun awal dapat practisenya pukul 11 macam tuh. Bangun-bangun terus tweet. Ceh, dah jadi habit bangun terus mengadap lappy. Tak pun tidur sekali dengan lappy. Hadui, tak boleh jadi nih. Kang lappy jatuh katil bukan sedar pun. Phone aku dah banyak kali cium tanah. Sebab tuh lah boleh rosak. Screen retak :'( Abah kata cari sendiri duit kalau nak repair. Ahh, malas deh. Sekarang dah takde phone. Aman sikit dunia. HAHA.
Dah tak tahu nak update apa. Just rasa lelaki yang pandai main guitar tuh HOT kalau dia tak poyo and berlagak cool. Aku tak kisah lah kau pandai main apa sekali pun. Kalau batak, tak kemana bang. Aku pun boleh main music, takde lah aku nak menunjuk sangat kan. Aku tahu aku tak hebat mana. Setakat exam ABRSM and Trinity je. Kau hado? Nak cakap lah tuh, main guitar nih tak payah certificate. Lehh, kau tak diiktiraf tuh. Haha. Poyo pulak aku nih. Lain kali kalau tahu main guitar tuh, ajar lah orang lain sekali. Kau kata kau boleh main guitar, aku suruh kau tak nak. Malu lah hape lah. Sebenarnya, kau tak tahu main pun kan. Haha. *Evil smirk*
I salute you Taylor Swift. Sebab hebat giler in playing the guitar. Nak belajar tapi malas. Acano tuh? Haha. Cukup lah. Aku dah hebat main drum. Jyeahh babey. Ketuk je ma, kerja senang punya.
Dia yang nyanyi lagu Safe And Sound for The Hunger Games.
Hariz, jangan nak poyo sangat dengan baju BBW kau tuh. Aku pun pergi lah nanti. Haha.
Assalamualaikum.
Labels: #BestFriends, #DreamingBig, #FunHoliday, #ILoveYou, #StudySmart
Bonjour!
Izz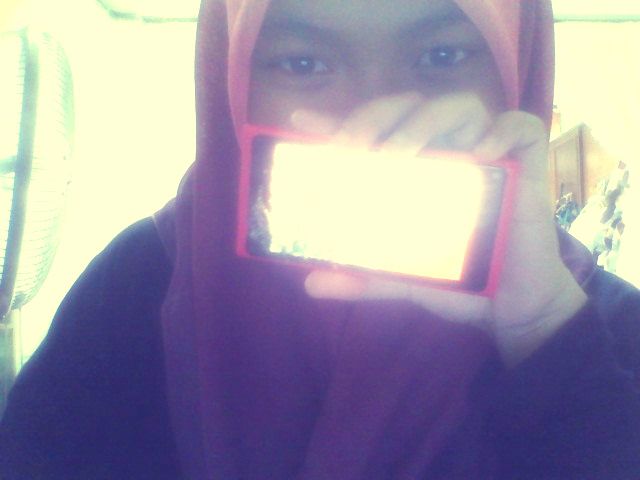 Hye, It's AAA here. Welcome to Pastel darls. Loving someone who doesn't love you back hurts like hell, you feel it?
Tekan buttons dekat bawah nih kalau nak tengok Profile, Friends and Tutorials





Babble
Anything?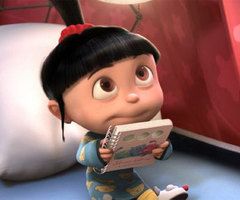 URL blog not email

Put ur link correctly

No harsh words please?


Moments Together
Credits.
Behind the Scene



Skin by : Illi Shuhada
Template Basecode : Najmi Supian
Header : AtiQah
Linkies code : WANA
Re-Edited : Izaty