Simple Giveaway by NFH
Assalamualaikum.
Kali nih saya cuba join bebanyak segmen dekat blogger nih.
Syarat - syarat penyertaan.
1.
Follow
blog Nur Farahuda :)
2. WAJIB Follow dan Like semua para sponser -->
CLICK SINI
.
3. Buat satu entry yang bertajuk 'Simple Giveaway by NFH' .
4. Copy Banner pink dekat atas tu dan backlink link entry ni.
5. Letakkan link entry korang HANYA dekat link entry segmen ni sahaja (link entry lain atau cbox, tidak akan di terima).
Due date : 14/12 -24/12 (Jam 10 Malam)
Nak tag:
Saya tak tahu lah nak buat post yang creative tapi saya akan promote GA nih dekat semua orang yang mampu saya tag lagi.
Assalamualaikum.
Labels: #FunHoliday
Bonjour!
Izz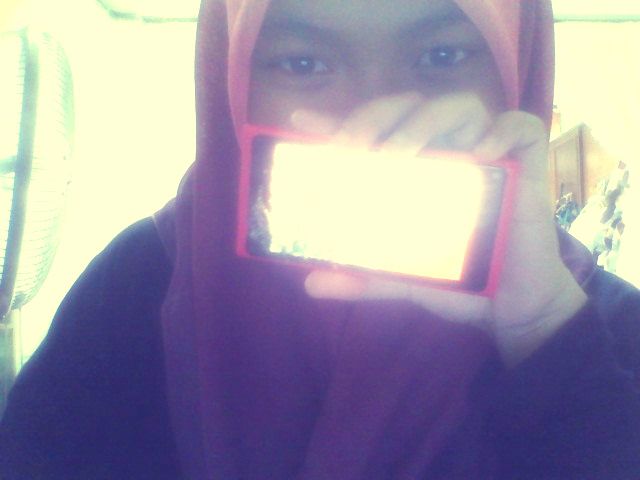 Hye, It's AAA here. Welcome to Pastel darls. Loving someone who doesn't love you back hurts like hell, you feel it?
Tekan buttons dekat bawah nih kalau nak tengok Profile, Friends and Tutorials





Babble
Anything?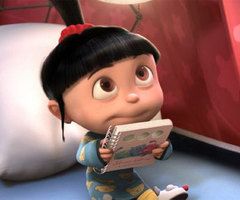 URL blog not email

Put ur link correctly

No harsh words please?


Moments Together
Credits.
Behind the Scene



Skin by : Illi Shuhada
Template Basecode : Najmi Supian
Header : AtiQah
Linkies code : WANA
Re-Edited : Izaty