Mario Maurer :)
Assalamualaikum.
Mamat nih comel. Harituh aku tengok dekat sekolah. Hehe. Dia comel gila.
Mario Maurer.
Wahai kekasihku, pandanglah aku dengan pandangan yang menyejukkan. Hehe. Gatal sungguh aku nih. Tapi sumpah melting kalau dia renung dalam-dalam mata aku. Hehe.
I want to have a date like this. No need romantic dinner pun. Setakat duduk and talk about everything about us. Hmm. I love you.
I like the moment when you asked me to be your girlfriend. I miss that. I love you.
Assalamualaikum.
Labels: #2013, #DearFutureHusband, #DearParis, #DreamingBig, #ILoveYou, #IMissYou, #Memories
Bonjour!
Izz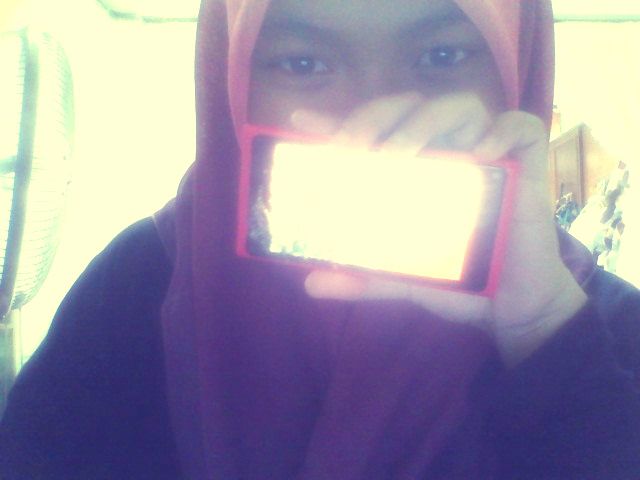 Hye, It's AAA here. Welcome to Pastel darls. Loving someone who doesn't love you back hurts like hell, you feel it?
Tekan buttons dekat bawah nih kalau nak tengok Profile, Friends and Tutorials





Babble
Anything?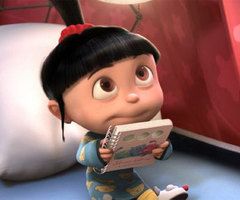 URL blog not email

Put ur link correctly

No harsh words please?


Moments Together
Credits.
Behind the Scene



Skin by : Illi Shuhada
Template Basecode : Najmi Supian
Header : AtiQah
Linkies code : WANA
Re-Edited : Izaty