Krypton's Candle Night Dinner.
Assalamualaikum.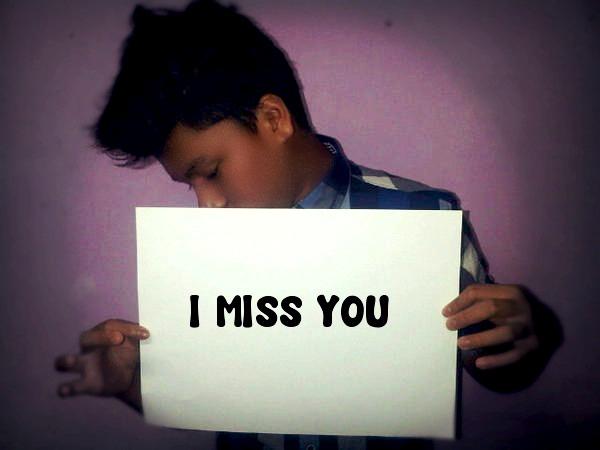 Dengan ini nak cakap, saya Nur Izzati Abdul Rahim merindui awak. Hoho. Gedik gila.
Saya nampak kebahagiaan di muka awak. Saya tahu awak bahagia. So, saya doakan awak bahagia selamanya.
Little cute me and dearest Zaid, I called him Burbur. Comel kan. Hehe. Aku tahu aku selebet. Hmm :')
Haziq Salam, sangat-sangat annoying. Suka bajet handsome. Dayus, suka pukul aku. Tapi aku sayang dia. Semalam duduk sebelah dia, cerita pasal everything. Dia demam. Kesian. Gedik. Suka junior. Hoho.
Little Fararara. Hoho. Comel je tetot aku nih.
Hajar and Burbur ;)
Ada orang tuh nangis just sebab Hajar take a picture with this handsome Genji. Hmm. Nuisance.
No need to talk much. Hani kata aku cengeng. Biarlah dia je yang tahu kenapa dengan aku. Aku seriously memang sangat cengeng. Hmm. Sedihsedih. I owe you an apology. I'm sorry for falling in love.
Assalamualaikum.
Labels: #2013, #AAA, #BestFriends, #Changing, #HeartBroken, #Hurt, #ILoveYou, #IMissYou, #Memories, #SadAlways, #SepiSelamanya, #WhileI'mAllAlone
Bonjour!
Izz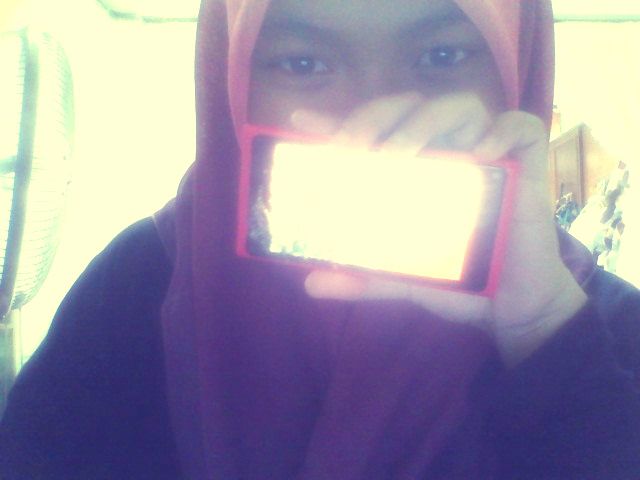 Hye, It's AAA here. Welcome to Pastel darls. Loving someone who doesn't love you back hurts like hell, you feel it?
Tekan buttons dekat bawah nih kalau nak tengok Profile, Friends and Tutorials





Babble
Anything?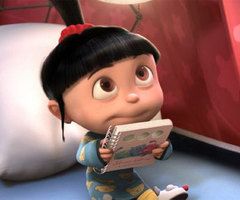 URL blog not email

Put ur link correctly

No harsh words please?


Moments Together
Credits.
Behind the Scene



Skin by : Illi Shuhada
Template Basecode : Najmi Supian
Header : AtiQah
Linkies code : WANA
Re-Edited : Izaty