Crush.

Assalamualaikum
Hey I'm updating the blog. Long time no see yo homo sapiens. I know there are not that many followers tapi its been my hobby to write something kan. Imma tella stowy about crush. Sebenarnya, its gonna be a vewy long entry.
@haziquesalam
ada menulis di blog beliau. Dan ada nama aku. Its kinda an appreciation I'm writing here. Hehe.
This is the guy. Hmm. Dia semestinya BUKAN crush aku. Aku kawan je dengan dia nih. Tapi aku tak tahu kenapa aku rasa kesian sangat dengan this guy. He didnt have the guts to express his feelings to the girl he likes and now that girl belongs to others. Hmm. Kesian weh. Dia sangat-sangat mengharap. Aku tahu dia jatuh cinta kali nih betul-betul. Tak tipu lah.
Dia pernah cakap: Lelaki tak berani nak confess tuh adalah lelaki yang pengecut.
Lebih kurang macam tuh lah. Aku bukan faham sangat apa dia kata. Tapi masa malam tuh tekaan dia betul about her crush tuh dah ada boyfriend, aku nampak dia macam frust gila. Then the next day, nampak dia macam terlalu gembira. Maybe he act like that just to ease his heart. Tapi I knew his heart. Susah sangat nak suka seseorang tapi bila kita dah suka tuh, we cant seem to let them go.
This Belieber guy sangat-sangat sayang sesuatu yang tak mungkin akan jadi milik dia. Macam aku juga. Tapi aku rasa kan macam aku dah move on. Macam je lah. Aku rasa macam its not worth it nak sayang dia. Mungkin takde siapa nak faham aku kot.
@haziquesalam aku harap sangat satu hari nanti dia akan faham perasaan kau. Aku harap sangat kau dapat capai bahagia kau dengan dia. Aku harap sangat kau dapat masuk U dengan dorongan perempuan yang kau cinta. Aku nak sangat tengok kau berjaya dengan adanya dia di sisi kau. Aku harap sangat. Sorry aku tak dapat tolong kau sangat dalam everything. Aku tahu aku banyak menyusahkan. Tapi aku nak sangat tengok dia terima cinta kau nanti.
Aku suruh Haziq dengar lagu-lagu Lawson yang sedih-sedih. Sekarang nih aku minat gila dekat Lawson weh. Lagu Die For You. Aku nak sangat ada lelaki macam tuh untuk aku. Someday maybe :)
Assalamualaikum.
Labels: #Changing, #Hurt, #ILoveYou, #Memories, #SepiSelamanya, #WhileI'mAllAlone
Bonjour!
Izz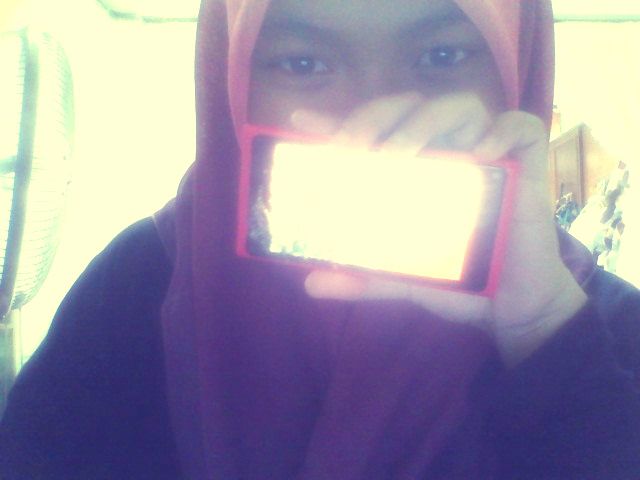 Hye, It's AAA here. Welcome to Pastel darls. Loving someone who doesn't love you back hurts like hell, you feel it?
Tekan buttons dekat bawah nih kalau nak tengok Profile, Friends and Tutorials





Babble
Anything?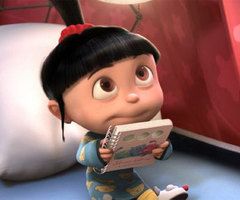 URL blog not email

Put ur link correctly

No harsh words please?


Moments Together
Credits.
Behind the Scene



Skin by : Illi Shuhada
Template Basecode : Najmi Supian
Header : AtiQah
Linkies code : WANA
Re-Edited : Izaty