Clearly.
Weh, satu keajaiban. Dia tegur aku. And that's all. Haha. Apa boleh buat? Tetibe je kot. Mula-mula aku update lah status. Jyeaaaaaaaah! Perkara biasa. Then aku nak chat dengan Amni, suruh dia minta Ira seluar KRS aku. Bapak ah, dia tetibe like status aku. Okay fine, aku macam excited lah jugak but dia like je kan. Benda biasa. And aku cakap lah dekat Syerah, weh, crush aku like status aku. Adik aku dengan bebalnya tanya, 'Crush tuh pebende?' Aduhh, spoil doh. Pap, kau naik. IM dari dia. Triple A. Ahhhhhh, tak payah nak excited sangat ah weh. Sejuk menggigil nervous semua ada. Dia cakap perkara biasa je kan. Bukannya benda pelik-pelik pun. The End. Tuh jer lah yang berlaku. Dah Izaty. Tak payah nak excited sangat lah kan. Haha. Gila. Aku call Hani, dia cakap jangan gembira sangat. Entah-entah dia kena hacked ataupun tuh kawan-kawan dia nak kenakan kau ke. Mana lah tahu kan. Buat aku hampir menangis tahu tak. Hani tak membantu langsung. Ishh, susah ah kau nih.
Tadi bazir waktu tengok City Hunter. Gedik oh. Dah tengok banyak kali pun still nak ulang tengok balik. Dah takde cerita best dah dalam laptop aku nih. So terpaksa lah aku ulang tayang. Token of Love yang T. Huda bagi dah siap. Biology lagi sikit. Add Math tadi baru beli graph paper. Sakai kan aku nih. Sabar ah. Nanti confirm siap punya. Hehe. Izaty kan pandai.
Learn from your past mistakes and turn it into wisdom.
Scrolling the twitter and the tumblr for nothing. Erghhh -___-
Boredom
. Tadi pergi jalan-jalan. Beli purse and bedak carrie junior je. Comel kan aku. And a pair of seluar tidur. Of course colour pink. And aku tak tahu nak story apa dah. Dekat atas tuh jer aku excited. Bila sampai nak cerita lain, blank tetibe. Macam blackout dekat dalam otak. Takpe takpe. Malam nih hujan. Aku nak tidur lena. Jangan kacau.
Labels: #2013, #AAA, #DearFutureHusband, #DreamingBig, #HeartBroken, #ILoveYou, #IMissYou, #SepiSelamanya, #WhileI'mAllAlone
Bonjour!
Izz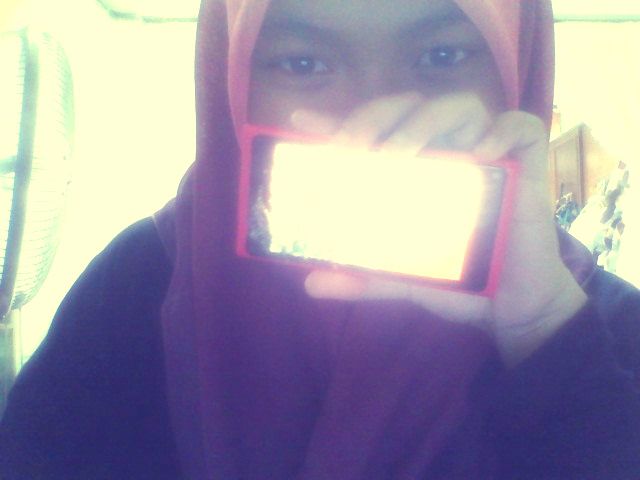 Hye, It's AAA here. Welcome to Pastel darls. Loving someone who doesn't love you back hurts like hell, you feel it?
Tekan buttons dekat bawah nih kalau nak tengok Profile, Friends and Tutorials





Babble
Anything?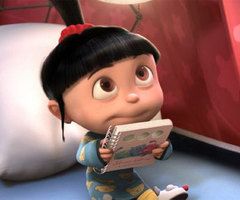 URL blog not email

Put ur link correctly

No harsh words please?


Moments Together
Credits.
Behind the Scene



Skin by : Illi Shuhada
Template Basecode : Najmi Supian
Header : AtiQah
Linkies code : WANA
Re-Edited : Izaty