Em.
Assalamualaikum.
Heyyo peeps. Aku dah lama tak bagi greetings semesra tuh kan. Rasanya macam tak pernah je. Lolz. Nampak post title tuh? Em. Kenapa em? Erghh. Tak tahu nak bagi tajuk apa pun. Today, done with my token of love from T. Huda. Biology in progress. Ada yang tak dapat jawapan jer. Susah rupanya biology nih. Haha. Tak belajar memang tak pandai lah kan. Then, bila nak pinjam jawapan Napishh, mesti dia cakap, 'Kalau tiru je, bila nak pandai?' Aku tak mampu nak cakap apa dah.
Well, smiling is not that hard. Aku boleh jer senyum kalau kau nak aku senyum. Aku boleh jer senyum masa nak tangkap gambar passport. Aku boleh jer senyum kalau korang kutuk aku. Aku still akan tersenyum walaupun orang yang aku sayang tinggalkan aku. Well, smiling is damn easy. Tapi kita tak tahu maksud tersiratnya di dalam setiap senyuman tuh. Okay, whatever. Izaty will always keep smiling though people hurt her. Jyeaaaaaaaaaah !
Best dapat kenal kawan baru. Thanks to Danny.
Childish
sangat membuat hari aku ceria. Dia macam caring giler dengan aku. Well, best gila kawan dengan dia :) Thanks weh kawan dengan aku. I'll miss you. Dan satu keindahan bila dia panggil aku Izzati. Nama penuh aku tuh weh. I've always wanted someone to call me Izzati. Rasa macam diri nih special. So, siapa sayang aku panggil aku Izzati okay. Yeaaaay :D
Ommo, comel gila kan. Dah lama aku tak post picture dekat blog. Walau pun bukan gambar aku, please enjoy :)
Wassalam :)
Labels: #2013, #BestFriends, #DreamingBig, #ILoveYou, #IMissYou, #StudySmart
Bonjour!
Izz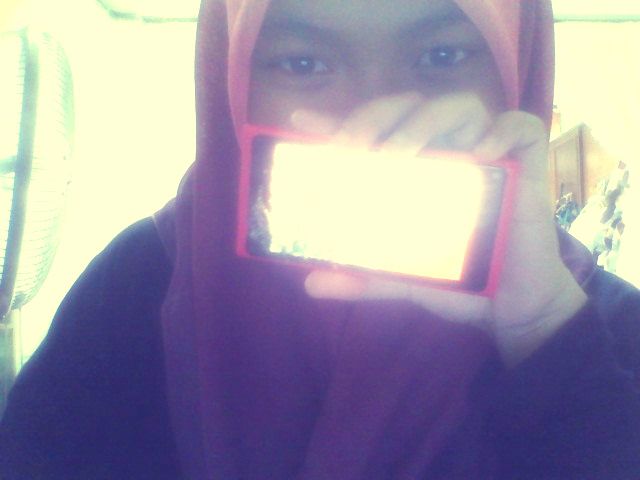 Hye, It's AAA here. Welcome to Pastel darls. Loving someone who doesn't love you back hurts like hell, you feel it?
Tekan buttons dekat bawah nih kalau nak tengok Profile, Friends and Tutorials





Babble
Anything?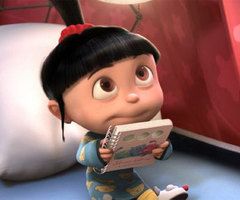 URL blog not email

Put ur link correctly

No harsh words please?


Moments Together
Credits.
Behind the Scene



Skin by : Illi Shuhada
Template Basecode : Najmi Supian
Header : AtiQah
Linkies code : WANA
Re-Edited : Izaty