Doing nothing.
Assalamualaikum.
Warning. This entry akan ada banyak blockquotes. Percayalah ~
Mention dengan Dena. Dia tanya boleh pakai sandal ke for prep? Giler kau tak boleh. Sekolah dia kena pakai PVC. Soooooo sad. Alhamdulillah Intesaber boleh. Gembira sungguh aku. Aku baru beli sandal tadi. Nak upload gambar memang pemalas Izaty nih. So, tak payah tengok kasut aku. Tak lawa mana pun.
Ziha kata, 'Jangan ada kawan baik lelaki nanti mesti salah seorang akan ada perasaan lebih dari sekadar kawan baik.'
Napishh pulak tak bagi aku stalk dia.
Dekat sekolah, memang semuanya ada. Bitches, sluts, best friends, crushes, friends, enemy. Semua ada. Tapi I adore those who makes me happy. Dalam sekolah, aku happy. Luar, tak tentu lagi. Haha. I have my family by my side. Nothing to be afraid of. Alhamdulillah.
Hani kata, 'Perempuan yang layan banyak lelaki tak layak dijadikan isteri.'
Buat apa sayang orang yang tak sayang kita?
Perasaan gila aku harini nak buat blockquotes. Biar orang faham sikit.
Dia tanya.'26 February birthday sape?'
Jealous ke sayang oi? Birthday Muadz je kot. Hanya sekadar kawan kelas sebelah yang sekarang nih dah tak bercakap langsung. Sedih pulak aku tetibe. He likes talking to sluts. Yeayyy. And I'm not included.
Pendek-pendek ayat aku kali nih. Tak nak korang serabut. Aku dah kasi highlight dah aku aku nak tulis kasi korang understand. Daaaa, aku malas dah. Penat jalan-jalan.
Assalamualaikum.
Labels: #2013, #AAA, #DearFutureHusband, #ILoveYou, #IMissYou
Bonjour!
Izz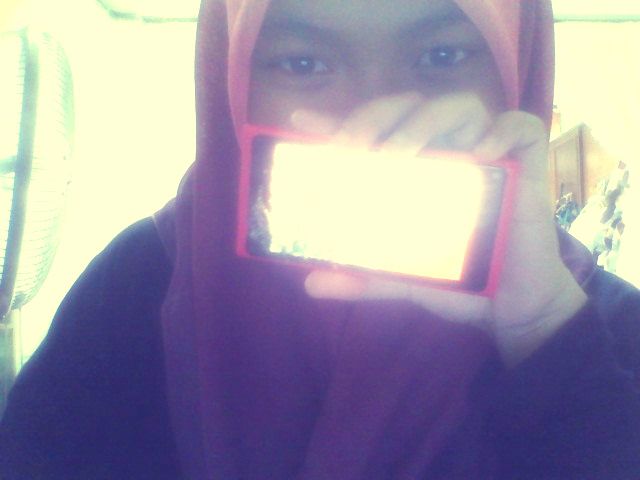 Hye, It's AAA here. Welcome to Pastel darls. Loving someone who doesn't love you back hurts like hell, you feel it?
Tekan buttons dekat bawah nih kalau nak tengok Profile, Friends and Tutorials





Babble
Anything?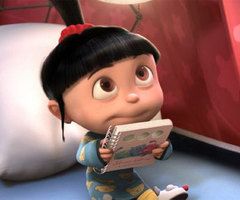 URL blog not email

Put ur link correctly

No harsh words please?


Moments Together
Credits.
Behind the Scene



Skin by : Illi Shuhada
Template Basecode : Najmi Supian
Header : AtiQah
Linkies code : WANA
Re-Edited : Izaty