Pretty something.
Assalamualaikum.
Tadi dalam kereta dalam ada draft dah nak tulis apa untuk blog. Tetibe bila buka blogger je terus blank. Daa -.-

Napishh tak bagi aku stalk dia. Dan takde niat langsung nak stalk dia. Takde feel takde mood. Tak minat. Sakit jiwa. Sakit hati. Sakit segalanya. Haha. Perempuan gila. Aku nak upload gambar sikit tapi macam malas nak transfer je. Nak gerakkan tangan capai handphone yang tak sampai 30 cm tuh pun aku malas. Erghh -.- Aku dah tak nak terlalu mengharap. Nanti aku nangis macam perempuan sundal mati laki. Astaghfirullahal'azim.

Harituh aku join MSSD Memanah dekat SAM Sg Hj Dorani. Erm, number 12. Hebat kan aku? Tak sangka. Haha. Tak sampai seminggu practice dah dapat pergi daerah. Lol. The best of Izaty. Boleh join memanah tetibe. A miracle. Tak dapat join basket. Ada peluang lain nampaknya. Alhamdulillah. Tapi tangan teruk lah. Nak masukkan gambar tangan aku yang bengkak and lebam tuh? Aurat laaaaa. Tak reti nak fikir ke?


Labels: #2013, #AAA, #DearFutureHusband, #DreamingBig, #Hurt, #ILoveYou, #IMissYou
Bonjour!
Izz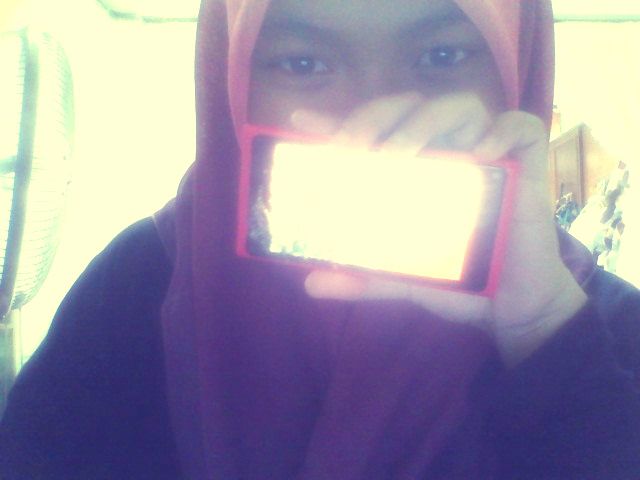 Hye, It's AAA here. Welcome to Pastel darls. Loving someone who doesn't love you back hurts like hell, you feel it?
Tekan buttons dekat bawah nih kalau nak tengok Profile, Friends and Tutorials





Babble
Anything?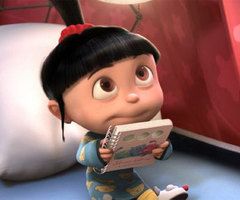 URL blog not email

Put ur link correctly

No harsh words please?


Moments Together
Credits.
Behind the Scene



Skin by : Illi Shuhada
Template Basecode : Najmi Supian
Header : AtiQah
Linkies code : WANA
Re-Edited : Izaty