Ekk.
Assalamualaikum.
Dear blogger, today Imma just gonna write a short story. A very short story. Please don't be annoyed. Be prepared.
This is me dekat Melaka. Cantik kan cantik kan? HAHA. Perasan gila aku nih. Yekk :p
It's really not edited.
Well, tadi dia tegur aku. Cerita pasal dia nih, susah sikit nak cakap in English. Terus tukar bahasa Melayu. Tuh lah aku cakap bila dia bosan jer, baru cari aku. Susah susah. Tapi takpelah. At least dia cari aku. Haha. Sebab aku tweet harituh lah Izzue salah faham. 'Bila bosan, baru cari aku' Salah faham and terus gaduh. Tapi lantak Izzue lah kan. Aku cerita pasal Triple A nih. Dia tegur weh. Aku macam erghhhhh, kenapa dia nih? Whatever ~
Nur Izzati Abdul Rahim nama diberi, aku rasa aku comel sekali.
Pantun dua kerat aku. Hehe. Well, aku suka kawan dengan dia.
@woot_woott
. Minah nih comel gila kot. Kalau dia tak menyibuk tak sah. Haha. Jkjk. I really wanted to see dia nih jadi pokok. Mesti comel kan. I wish I can see her in person. Nak tengok jugak perangai dia yang gila-gila nih. Macam mana lah dia nih kan? Cuba kau describe sikit diri kau tuh.
Dia IM aku lagi. Well, aku tak tahu lah aku patut happy atau sedih. Suggestions? Dia tak boleh tidur. So, aku nak pergi sambung IM dengan dia nih. Tapi mesti lah dia text gf dia kan. Sebab awek dia tidur baru cari aku. Hailaaa, apalah nasib kau nih Izaty. Sedih sedih. Jangan sedih. Bersyukur lah dia cari kau. Alhamdulillah. Yeayyyy. Nak tidur lena malam nih. Wish me luck :)
Wassalam.
Labels: #2013, #AAA, #BestFriends, #DearFutureHusband, #DreamingBig, #ILoveYou, #IMissYou, #WhileI'mAllAlone
Bonjour!
Izz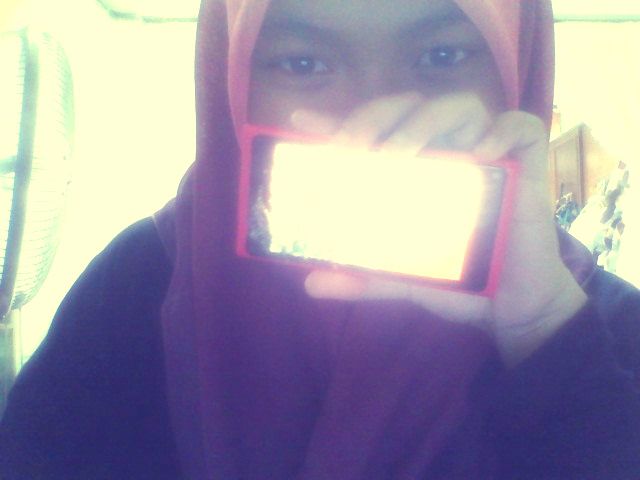 Hye, It's AAA here. Welcome to Pastel darls. Loving someone who doesn't love you back hurts like hell, you feel it?
Tekan buttons dekat bawah nih kalau nak tengok Profile, Friends and Tutorials





Babble
Anything?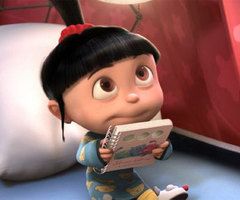 URL blog not email

Put ur link correctly

No harsh words please?


Moments Together
Credits.
Behind the Scene



Skin by : Illi Shuhada
Template Basecode : Najmi Supian
Header : AtiQah
Linkies code : WANA
Re-Edited : Izaty