Muslimah Writer :)
Hey, dah lama rasanya aku tak update blog kan. Rindu pulak. Hehe. Aku tak pergi mana-mana pun sepanjang cuti dah seminggu nih. Adik kena pergi sekolah, kelas tambahan katanya. Heleh, nak UPSR memang macam tuh. Aku nak pergi tuition memang susah lah. Aku pun tak tahu aku buat apa je dekat rumah nih. Tup tup dah hari Jumaat. Hmm. Aku sebenarnya nak kongsi pasal a blog nih.
It's about a Muslim writer. Macam nama blog dia jugak. I got inspired by him. Aku nak jugak blog aku nih jadi blog yang agak Muslimah. Tak nak dah ada cintan cintun dah. Background aku dah jumpa dah. Comel je stripes dia macam bergerak-gerak. Header aku boleh buat sendiri. Cerita and sumber inspirasi aku boleh cari. Aku akan buat satu transformasi yang amat hebat pada blog aku nih. Kalau line laju lah. Aku dah suruh Abah pasang Unifi dah dekat rumah nih. Memang harapan takde line memanjang. Sedih aku. Nak update blog.
This is about a girl yang sangat-sangat di pandang rendah. No one ever looked highly on me. Or maybe aku yang bagi orang pandang rendah dekat aku. Okay, now aku nak dalamkan ilmu agama aku. Aku tak perlukan orang-orang yang pandang rendah dekat aku. And aku dah tak kisah. I'm being myself. Yes, I made a fool out of myself. Aku terlalu hyper, terlalu bahagia setiap masa, terlalu cengeng, terlalu sombong, terlalu over dalam segalanya. Sebab itu aku perlukan pendinding agama yang sangat kuat untuk kuatkan diri aku. Aku akan telan semua yang orang kata, segala fitnah, segala kata-kata nista. Cehh. Haha. Okay, done writing. Terlalu pendek kan bagi aku. Tapi orang tak pernah nak try baca pun aku tulis. Penat je aku. Aku kongsi sesuatu yang aku rasa aku nak kongsi. Tak nak baca takpe lah :)
Labels: #2013, #Changing, #HeartAndSoul #LillahiTa'ala, #ILoveYou
Bonjour!
Izz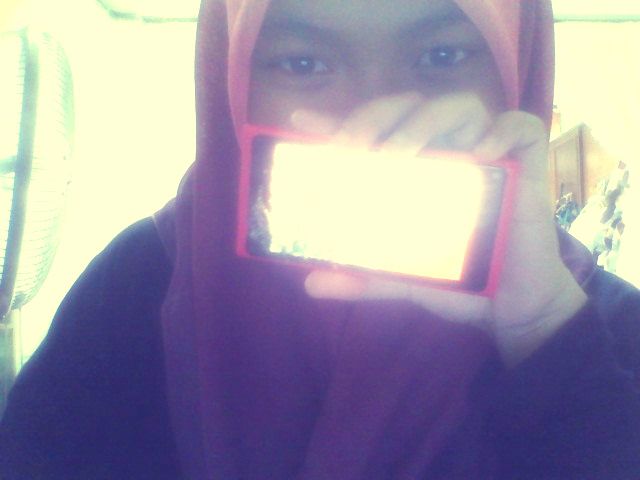 Hye, It's AAA here. Welcome to Pastel darls. Loving someone who doesn't love you back hurts like hell, you feel it?
Tekan buttons dekat bawah nih kalau nak tengok Profile, Friends and Tutorials





Babble
Anything?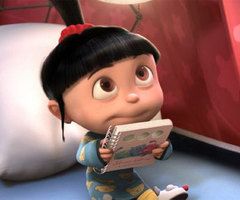 URL blog not email

Put ur link correctly

No harsh words please?


Moments Together
Credits.
Behind the Scene



Skin by : Illi Shuhada
Template Basecode : Najmi Supian
Header : AtiQah
Linkies code : WANA
Re-Edited : Izaty