Ehem Ehem.
Assalamualaikum.
This post. Aku tak tahu apa nak tulis. Tapi menggatal nak update blog jugak. Tengok tanah kubur. Seram doh. Buat aku teringat balik apa yang pernah aku buat. Erghhh. Na'uzubillah.
Cantik tak orang dekat bawah nih? Cantik kan? Haha. Dennaaaaaaaaaaa.
Lol. The happiest-go-lucky girl. Jyeaaaaah. Love her damn much.
Line slow. Mana taknya. Berapa banyak tab dah aku bukak. First tab, twitter. Second tab, facebook. Third tab, blogger. Fourth tab, ask.fm. Fifth tab, YouTube. Banyak kan? Haha. Memang slow lah line dekat rumah nih. Sedih sedih.
I am 99% sure that you don't love me, but it's that 1% that keeps me loving you.
https://twitter.com/ohteenquotes

.

Follow the best account on earth. Haha. Banyak kata-kata semangat aku dapat dari acc tuh. Tapi tak kisah lah. Apa kena-mengena kan? Haha.
I'm laughing and smiling thru and thru. Getting hurt is easy than forgetting. Macam lagu yang Jang Geun Suk. Waiting Time. Nak suruh Hani download kan tapi dia macam malas jer. Haishh. Sementara ada line nih, aku download dulu lah ek. Esh, tetibe line buat hal. Aduhh, acano nih? Sedih sedih sedih. Haha.
Aku rindu kau weh, kalau lah kau faham. Nanti ada masa, kita jumpa lagi. Walaupun masa tuh semuanya dah banyak berubah. Janji tau. Lepas SPM, kita masuk U. Cari pasangan and kahwin. Jangan lupa jemput aku. Jyeaaaah. Semoga bahagia.
Dengar lagu nih tau. Sedih sangat.
Labels: #2013, #AAA, #BestFriends, #DearFutureHusband, #DearParis, #DreamingBig, #HeartBroken, #Hurt, #ILoveYou, #IMissYou, #StudySmart, #WhileI'mAllAlone
Bonjour!
Izz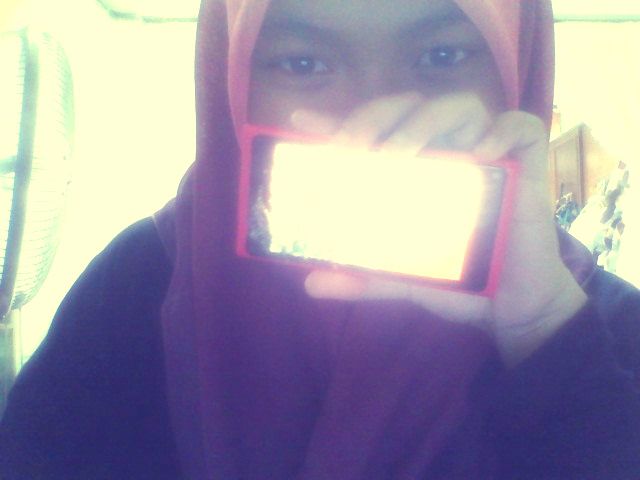 Hye, It's AAA here. Welcome to Pastel darls. Loving someone who doesn't love you back hurts like hell, you feel it?
Tekan buttons dekat bawah nih kalau nak tengok Profile, Friends and Tutorials





Babble
Anything?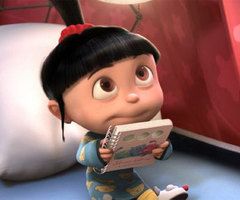 URL blog not email

Put ur link correctly

No harsh words please?


Moments Together
Credits.
Behind the Scene



Skin by : Illi Shuhada
Template Basecode : Najmi Supian
Header : AtiQah
Linkies code : WANA
Re-Edited : Izaty