Cry.
Assalamualaikum.
Post nih pendek je. Hanya sekadar meminjam laptop Sabrina dan battery hampir habis. Hmm. Ceritanya begini. Saya ponteng makan tengahari hari ini. Sebab saya inginkan kesenangan selepas hati saya rasa gundah gulana. Mungkin ada yang pelik kenapa saya begitu baku pada hari ini. Saja. Ingin tukar mood.
HAK. Hari Anugerah Kecemerlangan. Saya hampir menangis. Pertama kerana, lagu choir tingkatan dua sangat sedih. Bertemakan persahabatan. Lagu Mandarin yang sangat menggoda. Saya sendiri tak tahu kenapa saya rasa nak menangis walaupun saya tidak berapa memahami bait-bait seni kata lagu itu.
Sebab kedua, di dalam DIK itu sangat panas. Kipas yang ada tidak dapat berfungsi dengan berapa elok. Sangat-sangat menyedihkan. Saya bertugas beberapa shif dengan kawan-kawan saya iaitu Hajar Fariesa, Syafiqah Nazni dan Farahana Md Din. Mereka sangat comel. Dan saya mengiringi pengetua dan VVIP memberi hadiah. Saya rasa saya cukup comel di atas situ tadi. Hehe. Tangan saya lenguh tapi saya gagahkan juga. Alhamdulillah, segalanya berjalan dengan lancar.
Ketiga, sebab caklempong. Beat lari, tempo lari, not synchronize. Saya kecewa, saya nak main sangat-sangat. Dalam hati saya berkata, mereka tidak boleh lawan kumpulan Caklempongers 2012. Terhebat wok. Saya menangis kerana benda yang saya banggakan kini dah jatuh ke tangan orang lain dan menjadi semakin teruk. Hmm. Cikgu hanya kata, kurang latihan. Saya orang seni, saya tahu apa yang salah. Jadi jangan salahkan saya jika saya rasa caklempong akan hilang satu hari nanti.
Dia naik pentas. Tahniah. Saya berbangga dengan anda :D
Sekian, Assalamualaikum.
Labels: #2013, #AAA, #Changing, #Hungry, #Hurt, #IMissYou, #Memories, #WhileI'mAllAlone
Bonjour!
Izz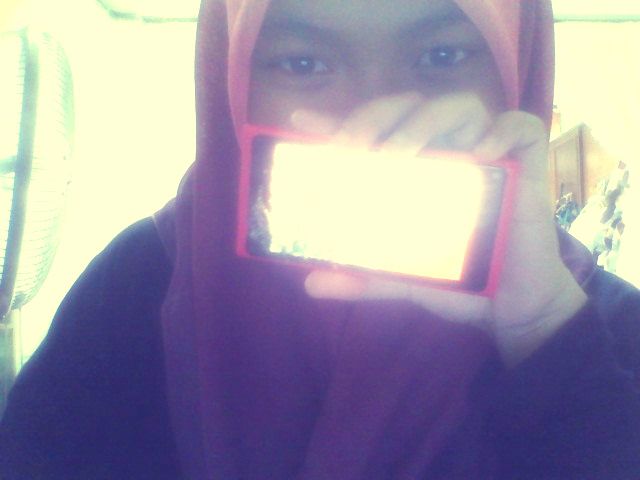 Hye, It's AAA here. Welcome to Pastel darls. Loving someone who doesn't love you back hurts like hell, you feel it?
Tekan buttons dekat bawah nih kalau nak tengok Profile, Friends and Tutorials





Babble
Anything?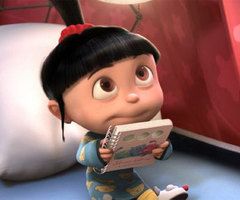 URL blog not email

Put ur link correctly

No harsh words please?


Moments Together
Credits.
Behind the Scene



Skin by : Illi Shuhada
Template Basecode : Najmi Supian
Header : AtiQah
Linkies code : WANA
Re-Edited : Izaty