Hari Remaja Jepun.
Assalamualaikum.
Terkadang kita lupa apa itu erti kesedihan apabila terlalu banyak kegembiraan muncu dalam hidup. Kadang-kadang kita lupa pada payungan Allah apabila kita terlalu berfoya-foya dengan rasukan syaitan. O Allah, I'm sorry. Rasa macam nak nangis. Tapi aku tahan. Sometimes, I do cry for no reason. Aku rasa macam hati aku sakit sangat. Then, ditahan-tahan lagi. You, I look at you. You ignore me. Itsokay. Aku tahan lagi. Orang cemuh aku. Aku tahan jugak. Sampai bila-bila aku akan tetap tahan. Yupp, aku kuat. Berlagak kuat. Berlagak cool. Berlagak macam there's nothing going on. O Allah, kesabaran aku ada batas. InsyaAllah, aku akan tahan. Hmm. Aku sedih. Tuh jer nak cakap. Mukadimah je yang panjang-panjang tuh. Saje. Bosan :)
Hari Remaja Jepun. Hambar. Bosan juge. Heleh ~
Pictures.
Bahagia itu susah nak datang. Appreciate lah weh. Aku sayang diri aku sendiri. Hehe. And sayang korang juge. Denaaaaaaaaaa, I miss you. Kau comel dalam wallet Danny.
Assalamualaikum.
Labels: #2013, #AAA, #BestFriends, #DearFutureHusband, #DreamingBig, #HeartBroken, #Hurt, #ILoveYou, #IMissYou, #Memories
Bonjour!
Izz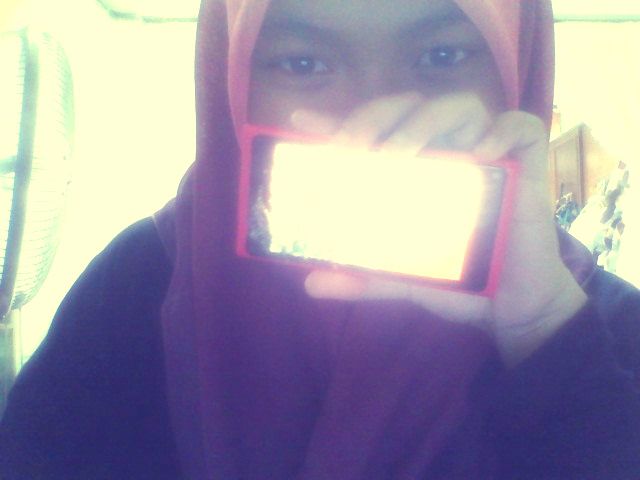 Hye, It's AAA here. Welcome to Pastel darls. Loving someone who doesn't love you back hurts like hell, you feel it?
Tekan buttons dekat bawah nih kalau nak tengok Profile, Friends and Tutorials





Babble
Anything?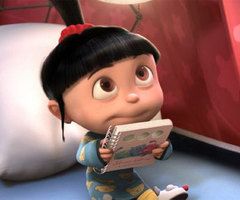 URL blog not email

Put ur link correctly

No harsh words please?


Moments Together
Credits.
Behind the Scene



Skin by : Illi Shuhada
Template Basecode : Najmi Supian
Header : AtiQah
Linkies code : WANA
Re-Edited : Izaty